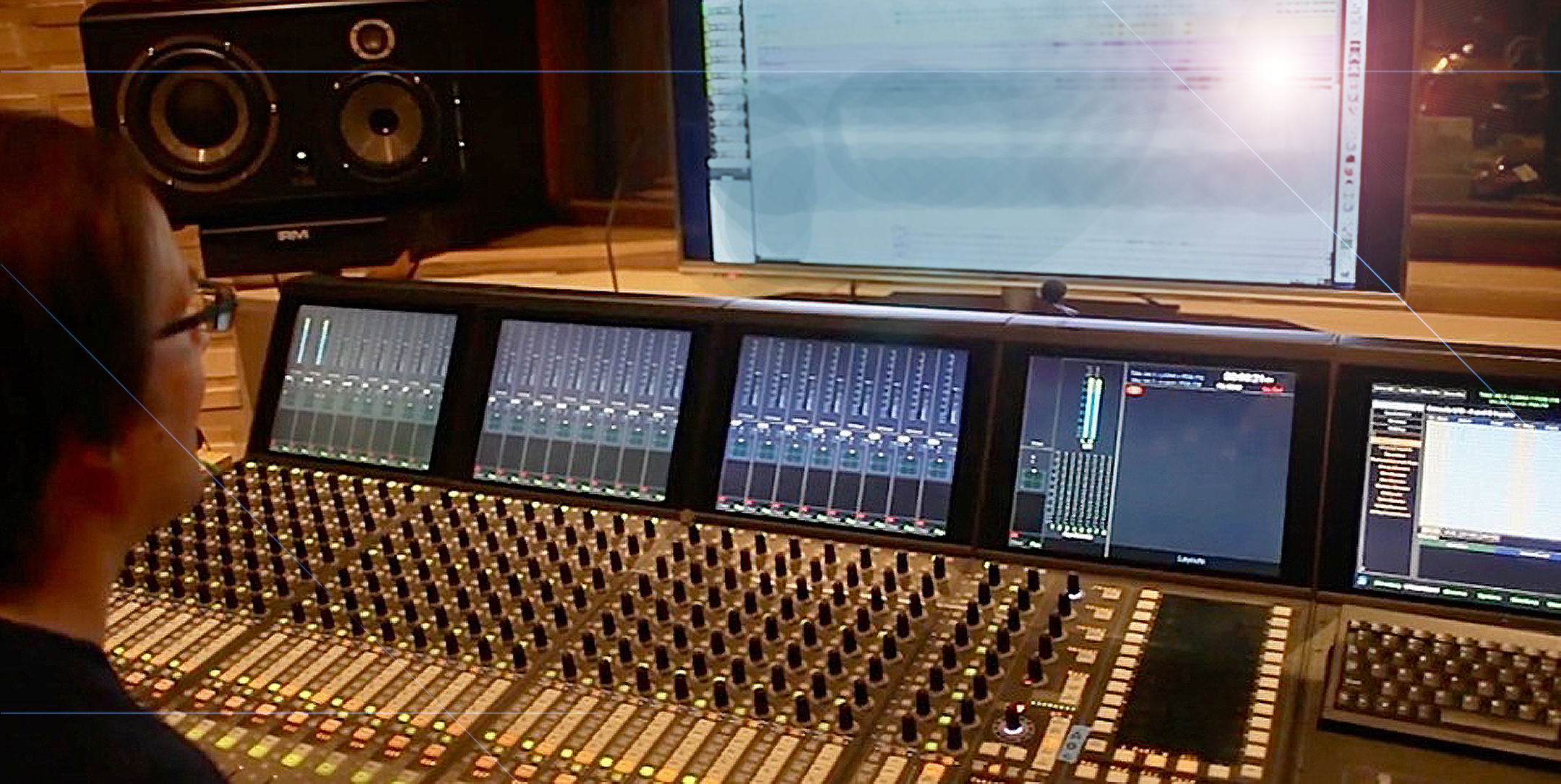 Screen Composers Guild of Canada
Recent SCGC News
SCGC Winners of ASCAP Awards!
Each year, American Society of Composers, Authors & Publishers (ASCAP)honours composers at their Screen Music Awards. This year three SCGC members received awards in the category of Top...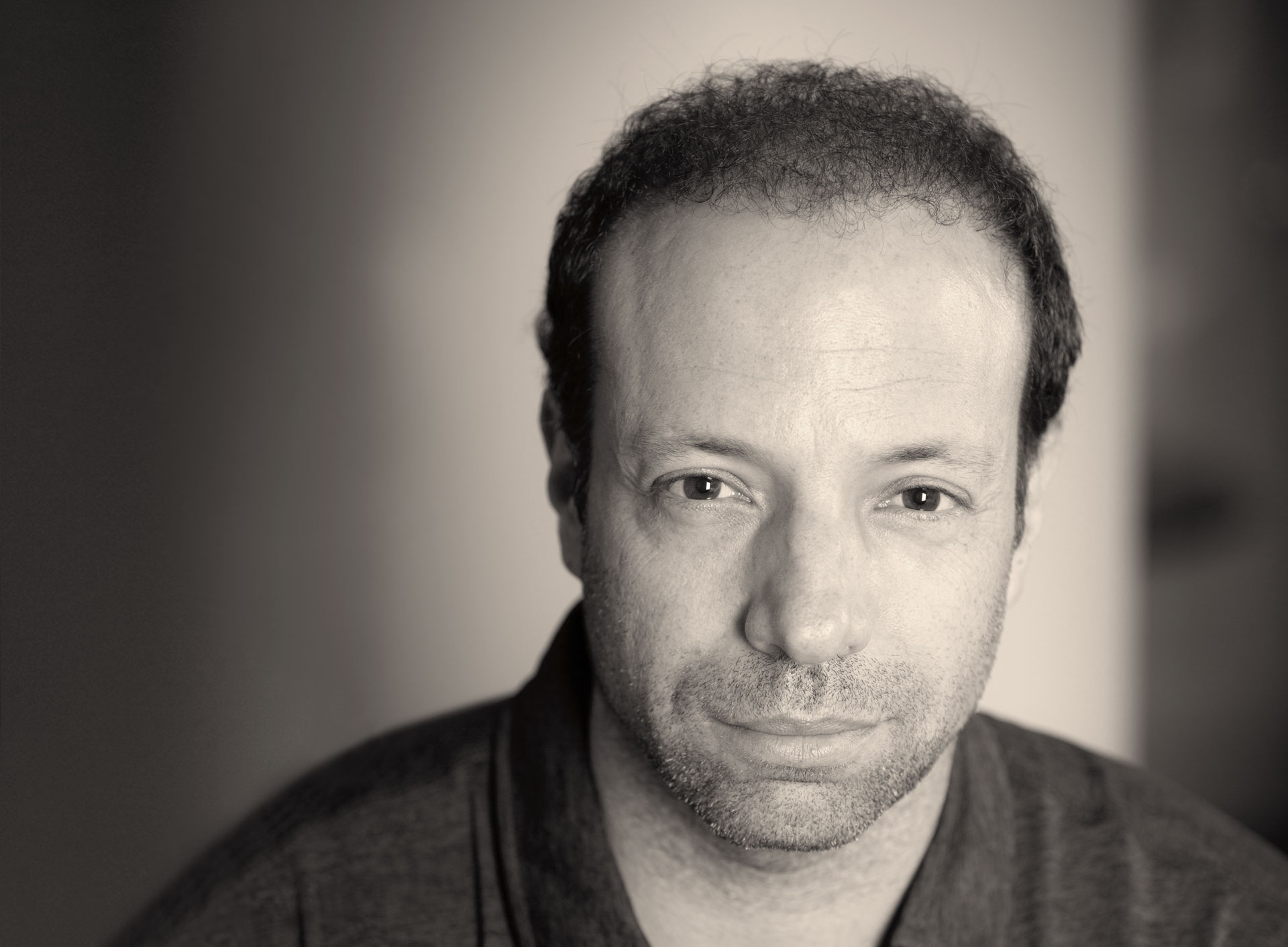 Composer Spotlight
Ari Posner
ARI POSNER is a fixture in Canadian film and television, having scored series such as Netflix/CBC's Anne, X Company, Blood and Fury: America's Civil War, and the critically acclaimed TV series Flashpoint, as well as feature films All the Wrong Reasons, Borealis, and romantic comedy My Awkward Sexual Adventure. The music composer's repertoire spans from long-format work to ads to animated series, and everything in between.
Read More