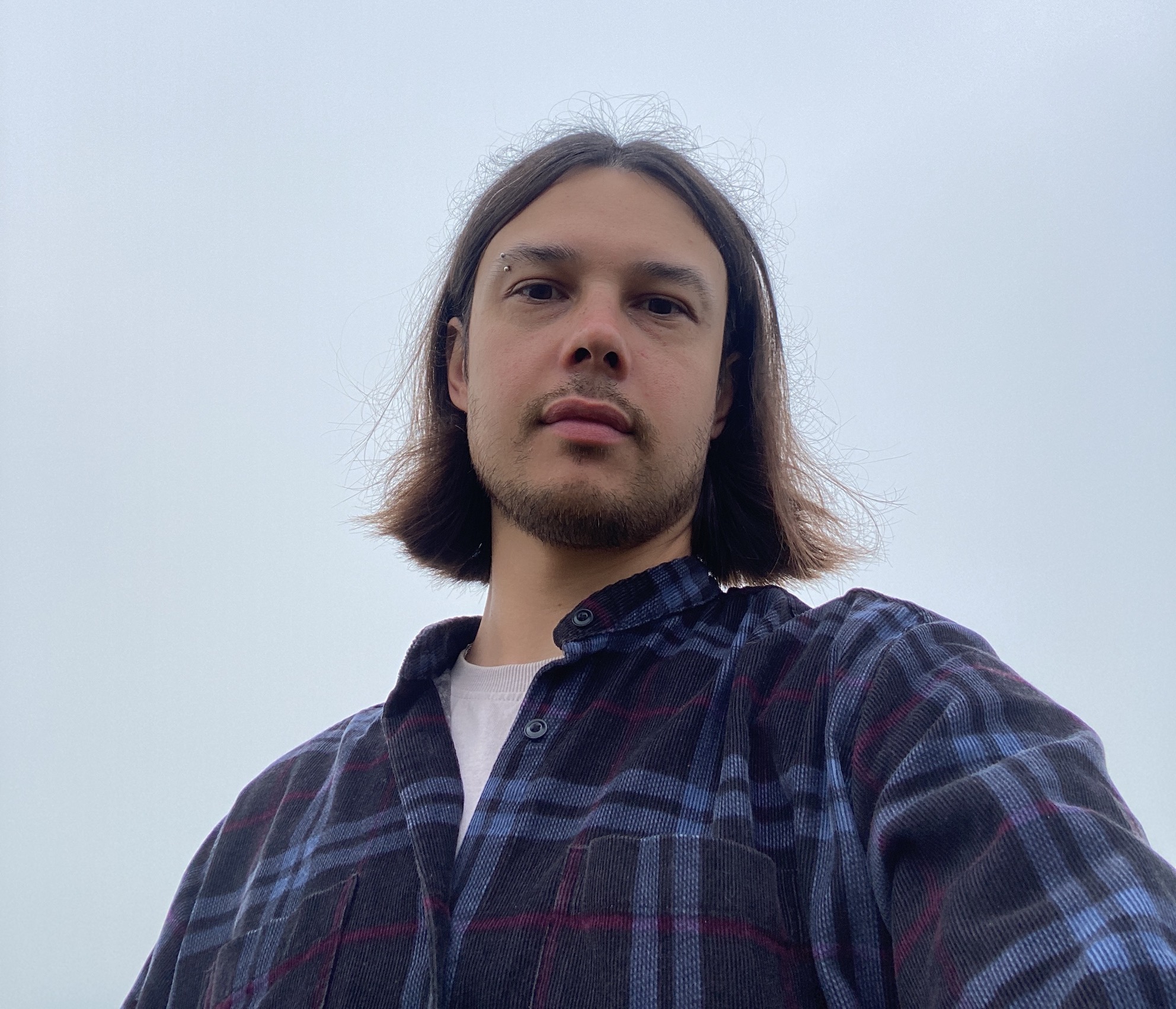 Oleksandr Martyniuk
Hello!

My name is Sasha and I am an aspiring composer from Kyiv, Ukraine, living in Vancouver, Canada.

I have started to write music for my friends' projects and myself more than five years ago. It took a while to realize that I wish to become a professional in this field. I would very appreciate your time listening through my portfolio and considering me for a composer or assistant in your projects.

My music and sfx for movies and ads: https://shorturl.at/ctPQ7
My music projects: https://www.youtube.com/@umritank757 / https://www.youtube.com/@themohicans4497

Do not hesitate to contact me with any questions.

Thank you!
EXPERIENCE / ABILITIES
Commercials, Educational, Experimental, Industrial, Lifestyle
PROFESSIONAL ROLES
Composer, Music Producer, Songwriter, Sound Designer
OTHER INFORMATION
https://linktr.ee/martyniuk