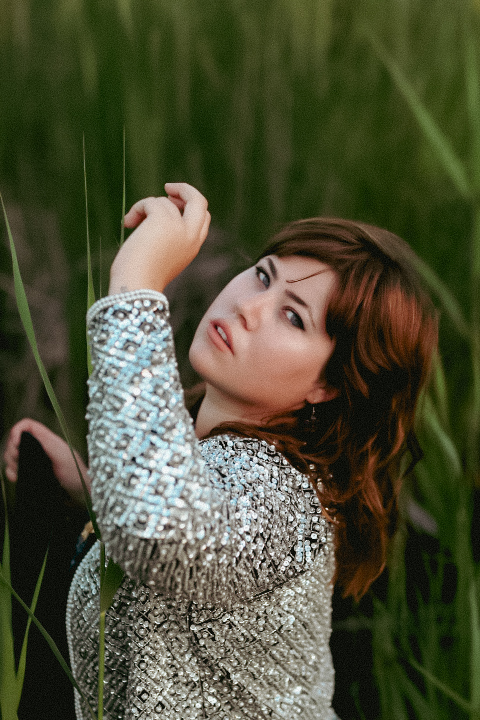 805 College st
TORONTO , ON
Tel. 416 371 1999
Teagan Johnston
Formerly known as Little Coyote, Teagan Johnston brings a radical rawness to her work that hits you in your heart. Born in the Yukon, raised between South Africa, Spain, Switzerland and the West Coast of Canada, Teagan brings a vast and ever layered perspective to her work.

With her own solo music she has has toured North America and Europe, including performing a special set at David Lynch's prestigious private Paris nightclub Silencio.

Teagan has composed music mainly for Indie horror such as The Strings and Black Lake.

Her work in these films have been reviewed by outlets such as The New York Times, Bloody Disgusting and more.
Top Credits
The Strings - Composer
Black Lake - Composer
EXPERIENCE / ABILITIES
Experimental, Horror
PROFESSIONAL ROLES
Composer, Lyricist, Music Producer, Songwriter
PERFORMING RIGHTS SOCIETIES
SOCAN
MECHANICAL RIGHTS SOCIETIES
SOCAN RR