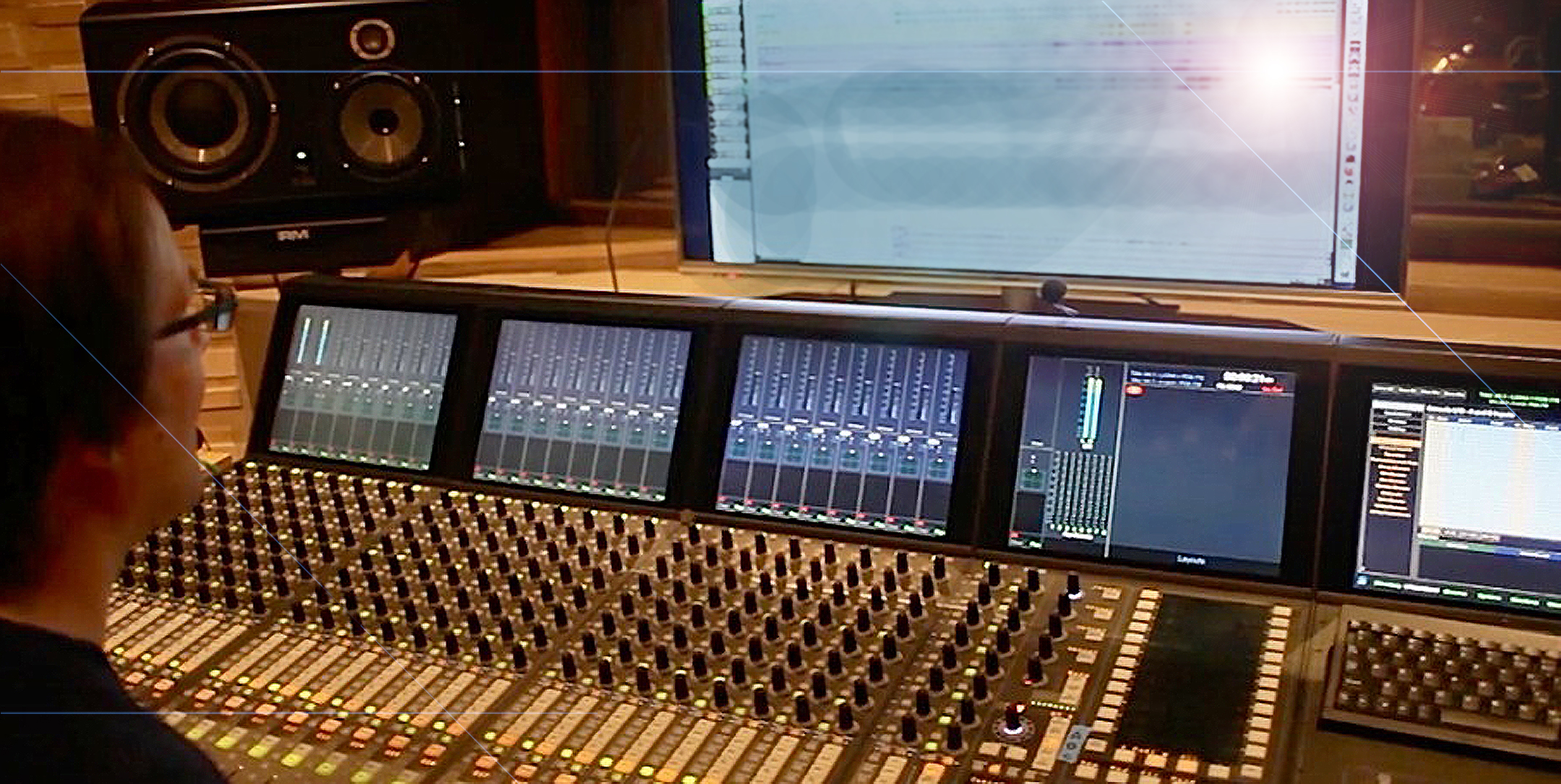 Screen Composers Guild of Canada
Recent SCGC News
Summer Social
Our annual Summer Social is coming up in Toronto! It will be on Wednesday, August 21st at 7pm! Please check your email for the location!...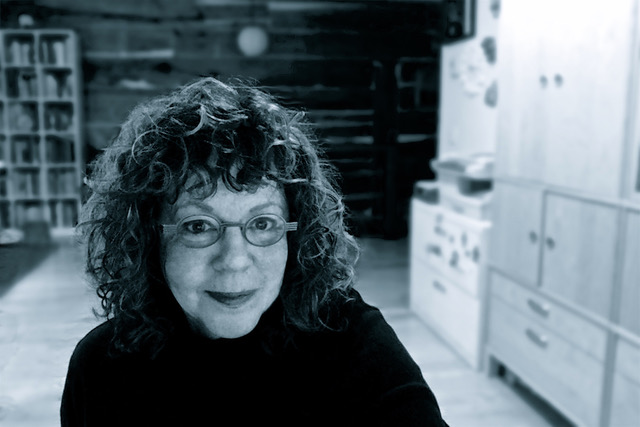 Composer Spotlight
Judith Gruber-Stitzer
Judith Gruber-Stitzer, a notable Canadian film composer, is widely known for her scores for award winning National Film Board of Canada animated shorts. Most recently, she scored 'The Most Magnificent Thing' inspired by the picture book of the same name by Ashley Spires. The widely successful animated short stars Whoopi Goldberg, Alison Pill and Lilly Bartlam!
Read More