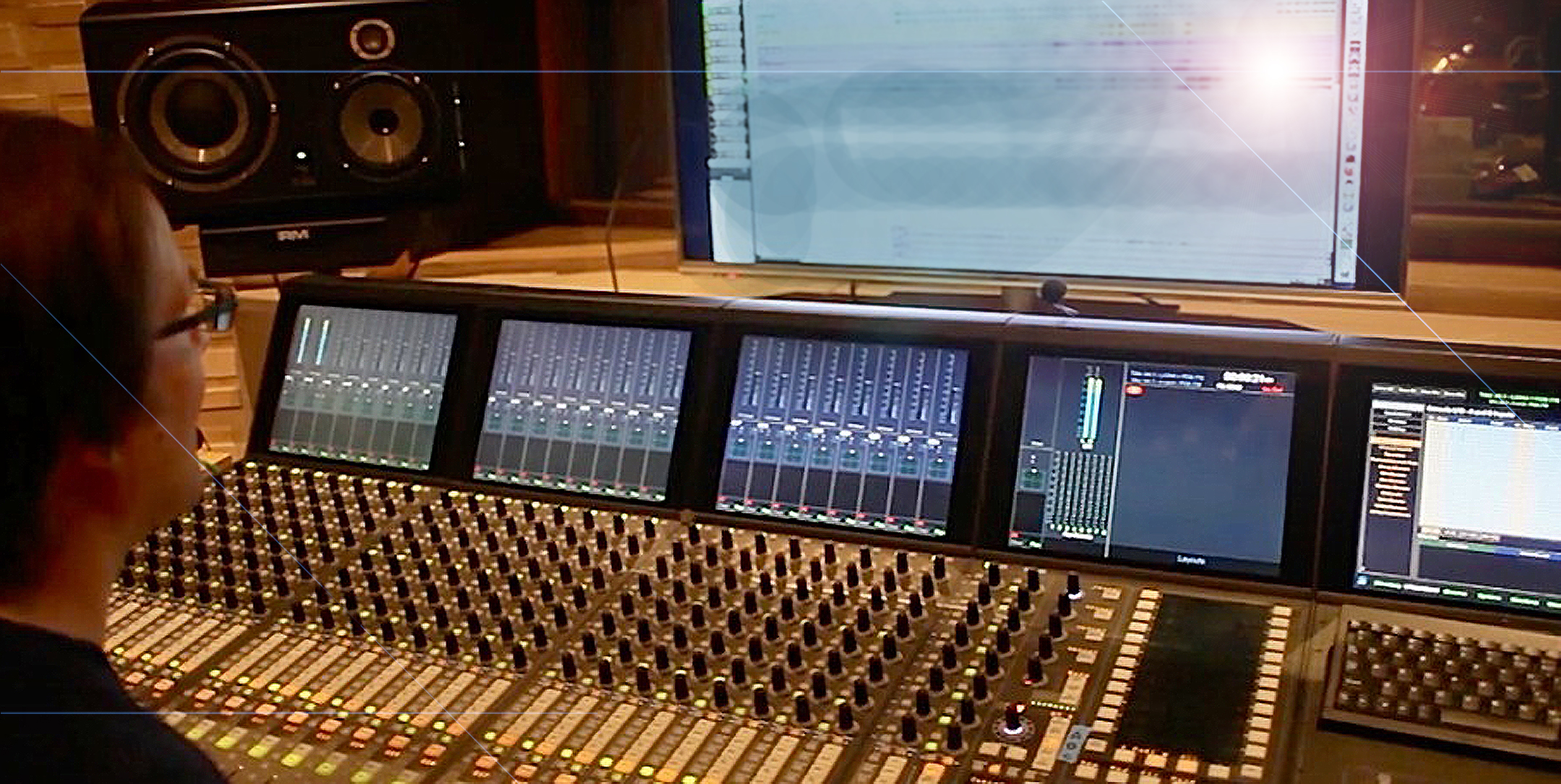 Screen Composers Guild of Canada
Recent SCGC News
SCGC Holiday Party in Toronto
Thank you to everyone who came out to our annual Holiday Party in Toronto!  Happy Holidays everyone! BC members – the BC Holiday Party is on Dec 18th! Please email Tonya Dedrick for more...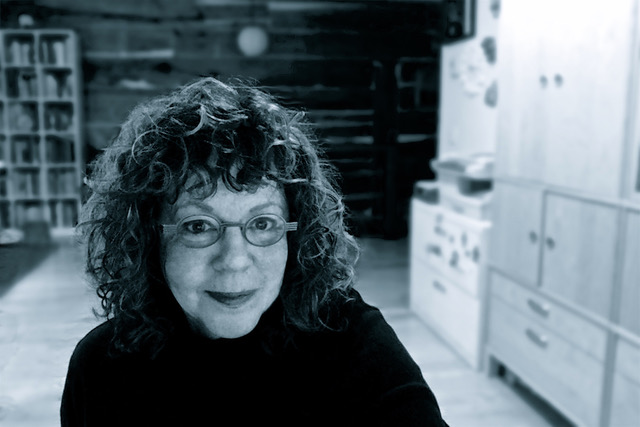 Composer Spotlight
Judith Gruber-Stitzer
Judith Gruber-Stitzer, a notable Canadian film composer, is widely known for her scores for award winning National Film Board of Canada animated shorts. Among these are the Oscar nominated and Cannes palme d'or winning 'When the Day Breaks'' which features Martha Wainwright singing an original Gruber-Stitzer song. Other animated shorts that she's scored include the Oscar nominated 'Wild Life', the Emmy nominated 'Flawed' and the 2019 Oscar nominated short 'Animal Behaviour'. Notable amongst her live action scores are two for the legendary American director Robert Altman. Gruber-Stitzer, though Montreal-based, works internationally. and has scored over 80 feature films, TV series, shorts, commercials, and theatrical and dance productions. Her work moves across many musical genres: electronic, orchestral, folk, and jazz to name but a few. Fall 2019 will see her going to Europe to record a Russian Men's Choir for a new soundtrack.
Read More