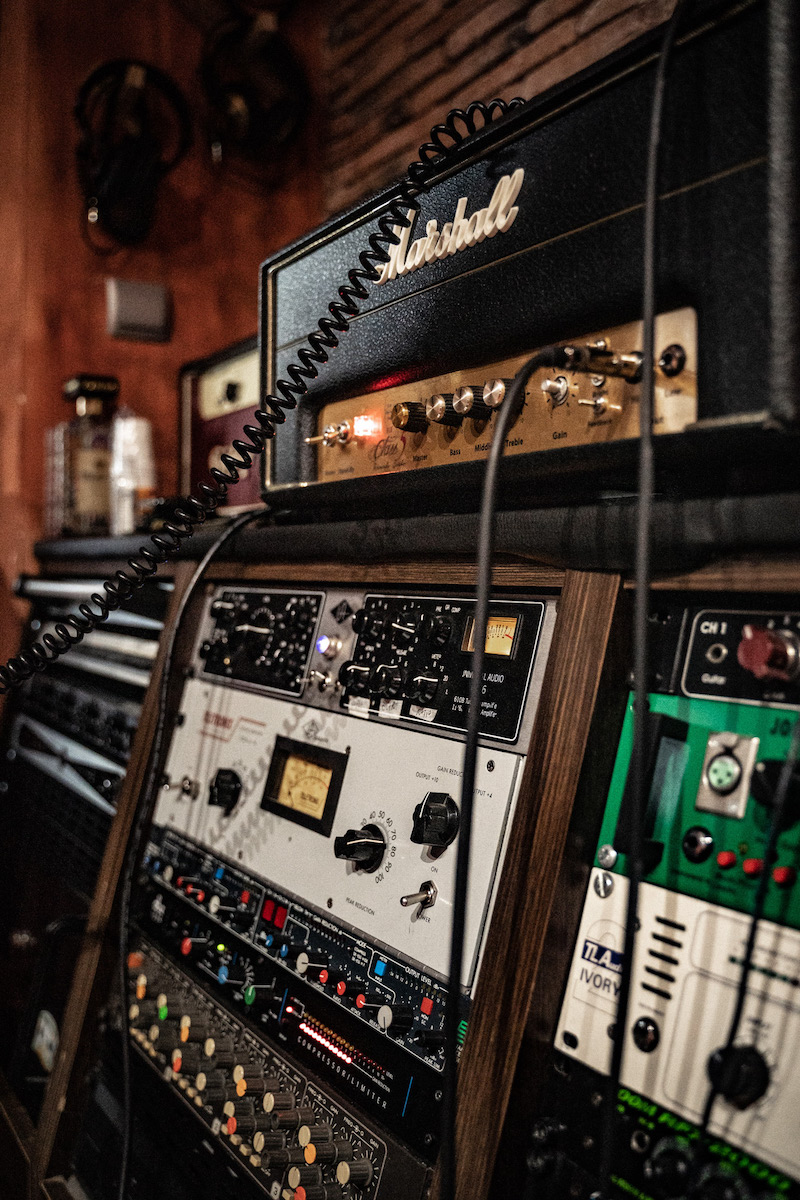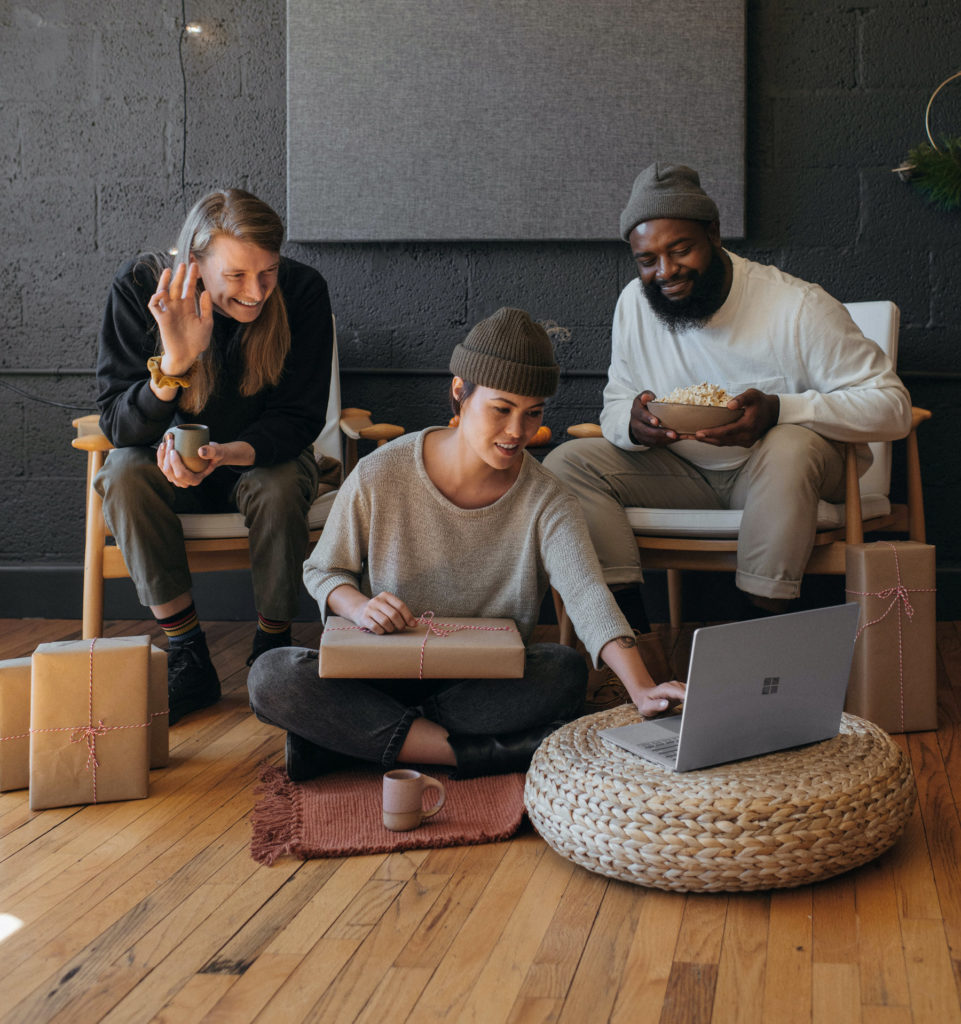 Membership
comes with benefits
The Screen Composers Guild of Canada offers three levels of membership. Membership at all levels is welcomed.
Membership connects you to our community, gives you access to ongoing resources, and adds to the growing number of people in our industry interested in advocacy.
The Guild of Canadian Film Composers changed its name to the Screen Composers Guild of Canada in 2010 to reflect the change in the film and television industries to include media for both large and small screens, and the changes in its members' working environments and skills.
THE COMMUNITY
Access to the Discuss List – This unique and vibrant forum gives you a direct line to a virtual brain trust of professional composers, nationwide. Peer-to-peer Networking – In addition to the Discuss List, Private Facebook Group, and seminars, our regular socials offer the chance to unwind and talk shop with your colleagues.
PROFESSIONAL DEVELOPMENT
Seminars and Workshops – From business, to software and gear, to composition and orchestration, our informative seminars are offered throughout the year (with a back catalogue available online), often feature industry leaders such as Norm Ludwin and Richard Bellis, and are also a great chance to meet and mingle with your peers. Industry Networking – Get access to opportunities to participate in film festivals, seminars, screenings, and music /media programs through our Industry Partners such as Hot Docs, TIFF, DGC, and The Canadian Film Center. Live Stream Seminars – All members will be able to participate virtually in our seminars National Programs such as our Chris Dedrick Award for the use of LIVE Musicians in Media, and our Mentorship Program, and the Orchestral Reading Program.
INSURANCE
Musical Instrument Insurance Members of the SCGC have access to musical instrument insurance from Front Row Insurance! This exclusive, association-only instrument insurance program provides coverage against theft, breakage, fire, and more.
STUDENTS
We encourage students that are enrolled in an educational institution to join the SCGC and take advantage of the community support of composers, as well as the educational programming the SCGC offers. A Student ID or an official admittance document from any educational institution is required, OR a special recommendation from a current SCGC Professional member.
ADVOCACY
Contract Issues and Rights Concerns – your support enables us to continue the work of updating our powerful Model Contract, a Rates Document, and more. Working to Protect and Promote the Value of Screen Composers – both at home and internationally, we work to promote and protect your rights as a Creator, and are helping to shape a fair and sustainable future for our industry.
HEALTH PLAN
Health Insurance for SCGC Members through the Arts and Entertainment Health Plan® Need personal health insurance? Membership in SCGC comes with access to the popular Arts & Entertainment Plan — an affordable health insurance plan offered by the not-for-profit insurer AFBS. And accessing the plan has become even easier with the new quoting and online enrollment functionality which boasts the fastest application process in Canada. The Arts & Entertainment Plan® is designed to help artists manage their health care costs. SCGC members are guaranteed acceptance* into the plan, with no medical questionnaires necessary and no refusals based on pre-existing conditions. There are two plan options: Standard and Comprehensive. Both options offer dental, prescription drug, extended health care (hospital room, acupuncture, massage etc…), and travel emergency medical coverage. Both options also provide life and AD&D insurance and a Member and Family Assistance Program. There's a monthly payment option available and premiums may be tax deductible. The Arts & Entertainment Plan® website will give you a price quote in just two steps and it enables you to enroll in the plan and pay online by credit card. Once you're registered you'll have access to a new member portal where you can login and view your account details. NOTE: must be over 18 and under 71 to enroll.