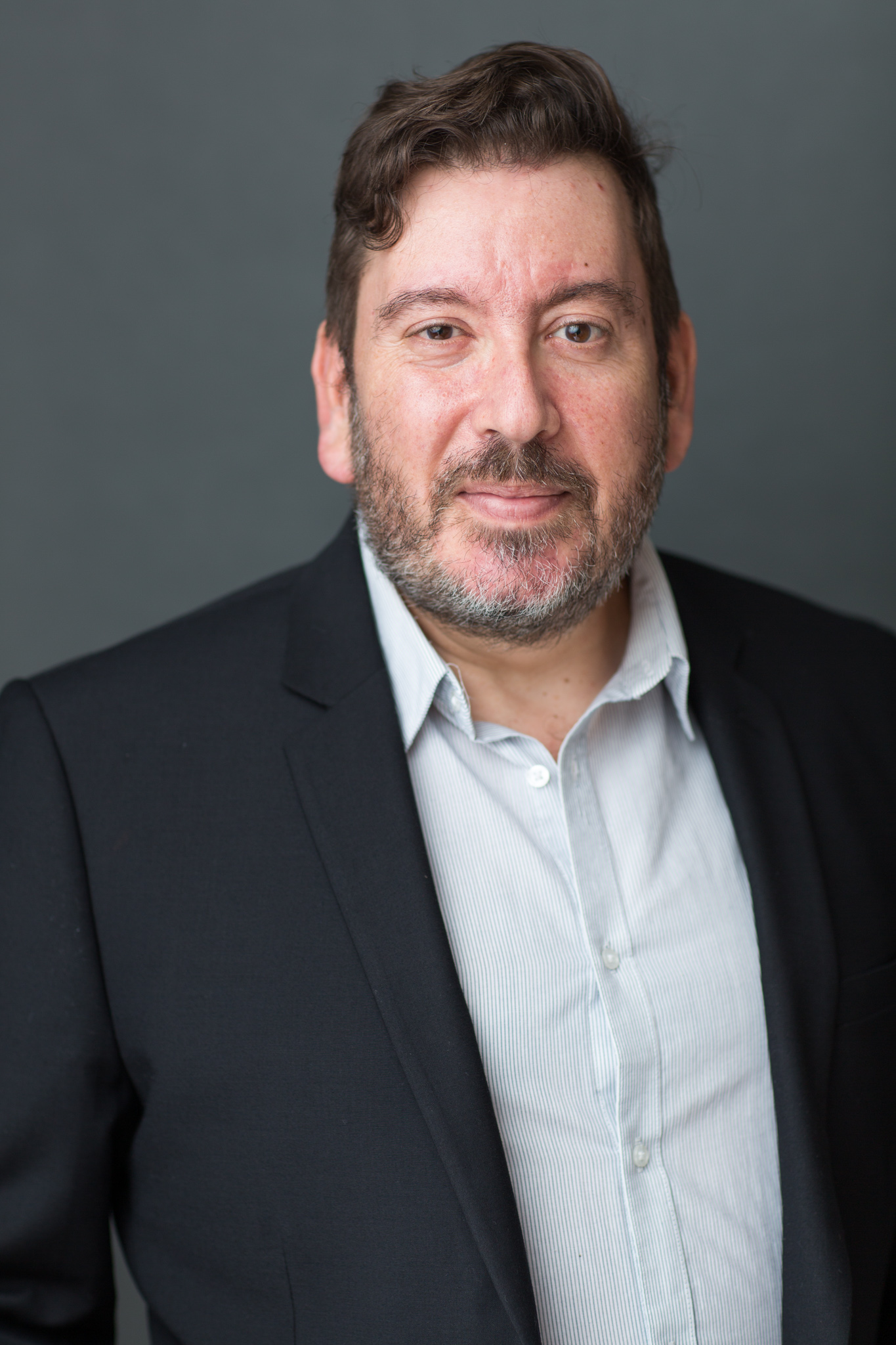 Ari Wise
Ari Wise is the owner and director of Core Music Agency, Canada's largest talent agency focussing on film, television and games composers. Before establishing his agency, Ari Wise was himself an award-winning film composer, with over 200 features, TV Movies, live and animated episodes of television, documentaries and short films to his credit. Some highlights include: "The Conclave" starring Brian Blessed and James Faulkner, "Police Academy, the Series" and "School of Life", starring Ryan Reynolds. A graduate of the University of British Columbia's Music Composition program, and of the University of Southern California's world famous, "Scoring for Motion Pictures and Television" Advanced Studies Program, Ari has spent the last 15 years representing a stellar and exclusive roster of talented and successful screen composers. To date, he and his fellow Core Agents have negotiated well over 1000 composer agreements.

His passion for the art and business of music in film has brought him to lead and participate in film festival industry forums and discussion panels at TIFF, VIFF, Victoria Film Festival and Whistler Film Festival. He has been interviewed for, and been the subject of featured articles in some of the industry's leading publications. In the past, Ari has served on the board of directors for the Vancouver Post Alliance and has chaired many Leo Juries. Currently, he focuses on running the agency from his home in Victoria BC.
Top Credits
representing: Mark Korven, Steph Copeland, Jesse Zubot, Michelle Osis, Tom Third, Darren Fung, Michael Richard Plowman, Jeff Toyne, Graeme Coleman, Lodewijk Vos, Joseph Murray, Ben Fox, Wayne Lavallee, Justin Delorme, Mathew Rogers, Terry Frewer, Suad Bushnaq, Mike Shields, Hamish Thomson, Christopher Nickel, Craig McConnell, Gary Koftinoff, John Welsman, Red Heartbreaker, Steve London, Murray Lightburn, Ken Myhr, Ben Mink, Brent Belke, Konrad OldMoney, Mario Vaira, Jeff Tymoschuk, Amanda Cawley, DC Charles, Sean Nimmons-Paterson, StudioCat, La-Nai Gabriel, Richard Pell, Chris Ainscough, Catalin Marin, Rob Teehan, Brian Rivlin, Ryan Potesta, Greg Fisher, Raj Ramayya, Jay Semko, Lou Pomanti.
EXPERIENCE / ABILITIES
Action, Animation, Comedy, Documentary, Drama
PROFESSIONAL ROLES
Composer, Music Editor, Music Producer, Songwriter, Sound Designer
PERFORMING RIGHTS SOCIETIES
SOCAN, ASCAP, BMI
UNIQUE EXPERIENCE / INFORMATION
Core Music Agency represents a diverse roster of film, television and games composers all over Canada and the United States.