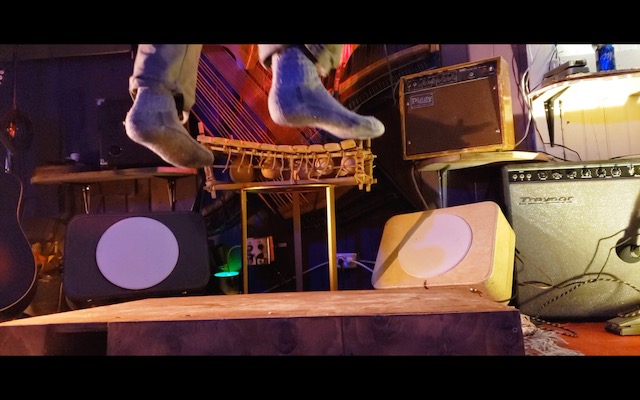 WALTERS FALLS, ON
Tel. 6135853670
Paul Clifford
I do Adventure Recording with my mobile old airstream studio here in rural Ontario, and create my own soundtracks for short films I make and publish myself. I have since developed 'Adventure Recording' library music and sounds and loops to soon sell independently on my website. I have no notable film credits, but have decades of being a professional musician and a producer of sorts.
Top Credits
I have no film credits yet, apart from being a sideman on recordings.
EXPERIENCE / ABILITIES
Experimental
PROFESSIONAL ROLES
Composer, Lyricist, Music Producer, Songwriter, Sound Designer
PERFORMING RIGHTS SOCIETIES
SOCAN
UNIQUE EXPERIENCE / INFORMATION
I hunt and harvest found-sounds from the bush, culverts creeks, IR's and beyond, making tools for composition.