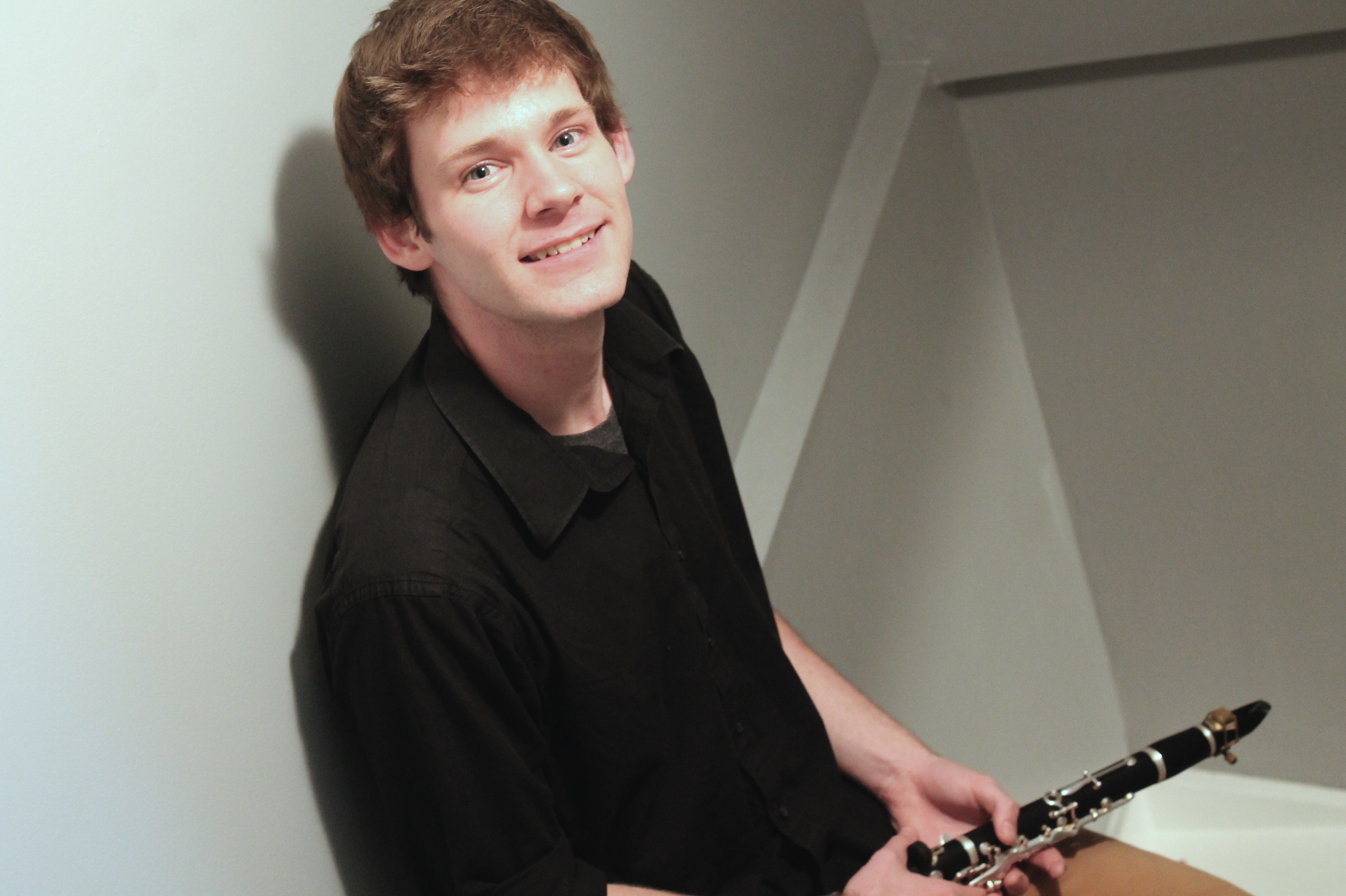 TORONTO, ON
Tel. Contact Via Website
Colin Sandquist
Colin Sandquist is a Video Game Composer, Animation and Soundtrack Composer.
Colin Sandquist is a Classical Composer of Modern Music and Classical Scores.

He is a professional clarinet and saxophone player of 10+ Years. Colin also is a Musical Artist: Writing Dubstep, Ambient, Electronic and Dance Music Genres. Colin Has released over 10 Albums as Obersync [Electronic, Experimental] Wakeraft [Ambient, LO-Fi Hip Hop] and Swift Gorilla Thunder [Dubstep, Drum N Bass].

Aside from Creating Music - Colin Sandquist is Also a Video Game Developer having Created Two Video Games: Niinamigota and Exvelten. He also is a writer for video games and Programmer.
Top Credits
Obersync [15+ Albums]
Wakeraft [2+ Albums]
Swift Gorilla Thunder [2+ Albums]
===
Classical Scores: 10 Symphonies. 2 Piano Concerto's.
Various String Quintets and Quartets.
EXPERIENCE / ABILITIES
Action, Animation, Comedy, Commercials, Experimental, Variety, Video Games
PROFESSIONAL ROLES
Arranger, Composer, Music Editor, Music Producer, Orchestrator, Programmer, Sound Designer, Synthesist
PERFORMING RIGHTS SOCIETIES
SOCAN, BMI
UNIQUE EXPERIENCE / INFORMATION
Cubase - 8 Years of Experience
FL Studio - 5 Years of Experience
Notion + Sibelius - 7 Years of Classical Experience

A) Classical Composition
B) Electronic Production
C) Audio Engineering
D) Orchestral Performer