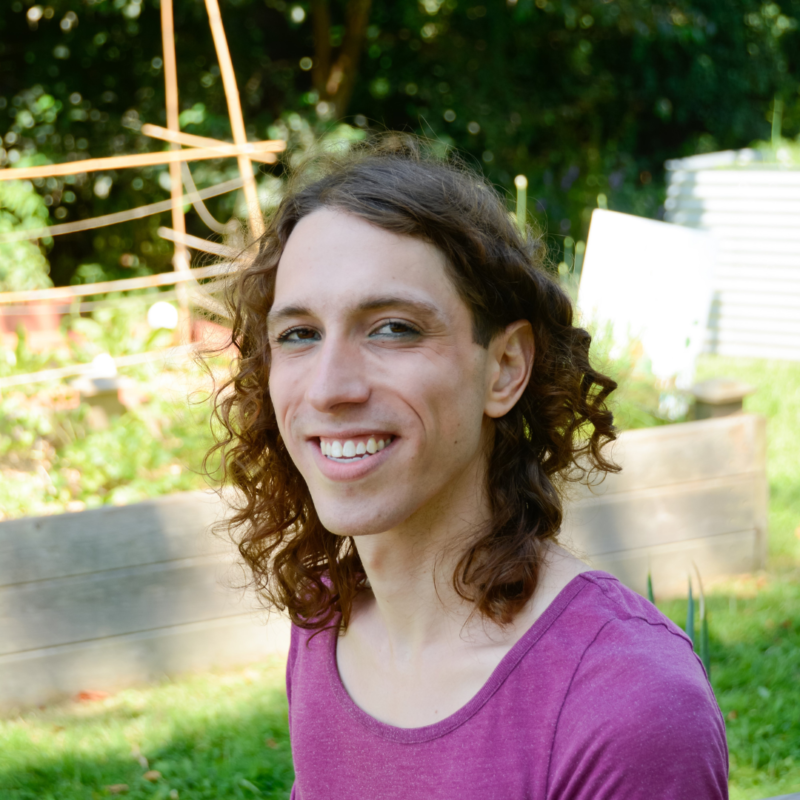 40 Walmer Rd.
Apt 309
TORONTO, ON
Tel. 6475396816
Dustin Stern
Dustin Space (Dustin Stern) is a queer composer, producer and multi-instrumentalist from Toronto, Canada. They merge elements of electronica, rock, funk, and psychedelia, and combine analog and digital instruments to create emotionally-charged, vibrant soundscapes.
Top Credits
Dustin Stern. Composer: Meeting Jeff. (2014)
EXPERIENCE / ABILITIES
Commercials, Experimental, Musical/Opera/Dance, Science Fiction, Video Games
PROFESSIONAL ROLES
Arranger, Composer, Music Producer, Songwriter, Sound Designer
PERFORMING RIGHTS SOCIETIES
SOCAN
UNIQUE EXPERIENCE / INFORMATION
With a long history as a recording artist and live performances, Dustin now seeks to bring their music production knowledge (Ableton Live), sound design skills, and songwriting abilities to film and TV.

Dustin has a long history of performing in a variety of live projects. They have notably shared the stage with a wide array of artists that includes the B52's, Lemon Bucket Orkestra, and Protest the Hero.

They have also worked with the Canadian Opera Company as a teaching artist to co-facilitate two sessions of Opera Makers, supporting two separate groups of youth to compose and perform their original opera.