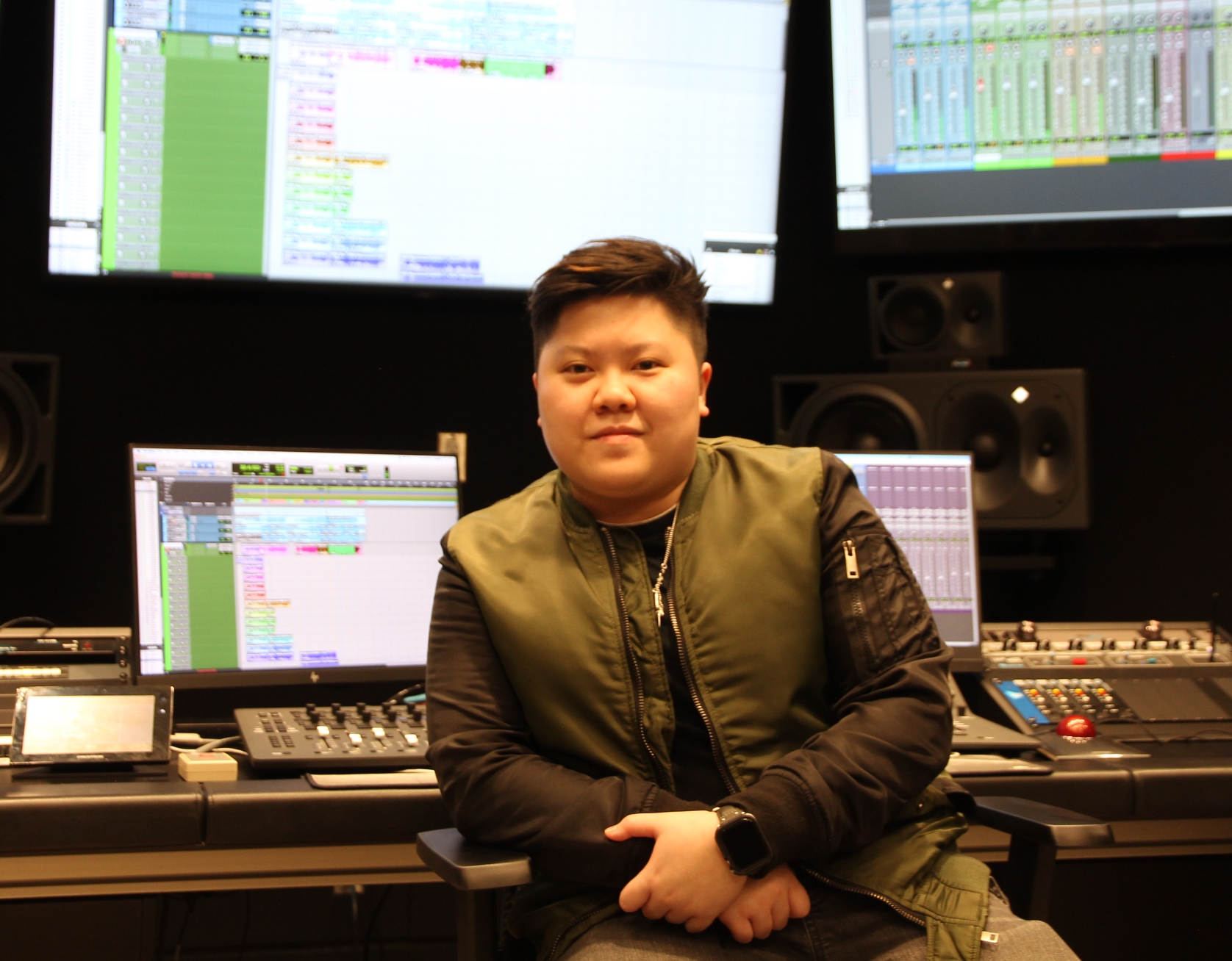 3065 Max Khan Blvd
OAKVILLE, ON
Tel. 2898852442
Icy Wong
Moving all the way from Hong Kong to Ontario, to start my music career here.

From doing animation music, to hardcore big orchestral music.



Icy (aka Icyy) has obtained a graduate certificate in Music Scoring for Screen and Stage in Sheridan College, Canada in 2022. They hold a Bachelor's degree of Arts in Music (Specialising in Piano Performances and Composition) from Newcastle University, United Kingdom. They also received the ATCL Diploma in Piano Recital from Trinity College London in 2014.



As a composer, Icy has worked on several short films, animations and games. They have also worked on multiple games as a sound designer.



Icy has previously worked as a music arranger under Hong Kong musician & composer, Mr. Tsang Hei Chiu. And also worked as a studio assistant and studio engineer in song production in Hong Kong Baron School of Music, under Hong Kong musician & composer, Mr Ronald Ng.



Icy has also written music for commercials for various companies including CitiBank Hong Kong and McDonalds, and composed music for short films.



As a classical pianist, Icy has competed in various competitions, including The 17th Hong Kong - Asia Piano Open Competition (2nd Place), and The 3rd Macau - Asia Youth Piano Competition (3rd Place).
Top Credits
Writing commercial music for companies such as CitiBank and McDonalds, as well as the award-winning animation 'Something Special'.
EXPERIENCE / ABILITIES
Action, Animation, Commercials, Documentary, Video Games
PROFESSIONAL ROLES
Arranger, Composer, Music Editor, Orchestrator, Sound Designer
PERFORMING RIGHTS SOCIETIES
SOCAN, BMI