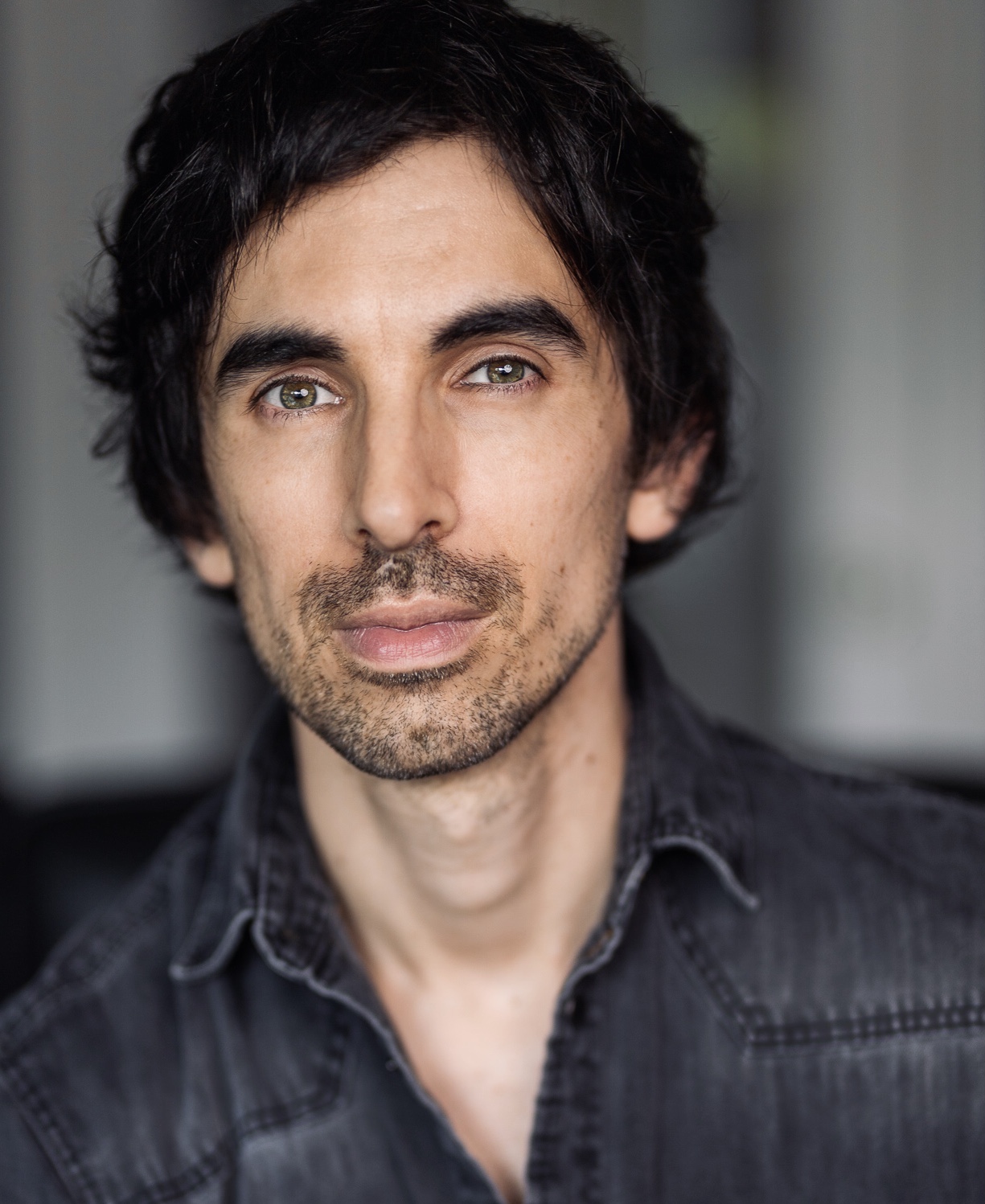 NORTH VANCOUVER, BC
Tel. 2368687107
Jacob Foan
Based in Vancouver, Jacob Foan (originally from the UK) is a composer, pianist, producer. After completing his Masters at Goldsmith's University (London), Jacob wrote, starred and bankrolled his own musical film called 'Don't Let Go'. And it was a gamble that paid off - leading to opportunities in Los Angeles, where he went on to win the ISINA TV Reality competition for songwriter/performers (helmed by Walter Afanasieff, Babyface and Randy Jackson). Jacob is involved in a number of projects in Vancouver as a composer (currently also working with Sean William) and a songwriter/performer.

Jacob's debut album, An Ordinary Man, is available worldwide on all platforms.
Top Credits
Don't Let Go - an original musical film

EXPERIENCE / ABILITIES
Animation, Comedy, Drama, Movie of the Week, Musical/Opera/Dance
PROFESSIONAL ROLES
Composer, Lyricist, Music Editor, Music Producer, Songwriter
PERFORMING RIGHTS SOCIETIES
PRS
UNIQUE EXPERIENCE / INFORMATION
Writing and starring in my own musical film - Don't Let Go, which made Official Selection at the American Online Film Awards.