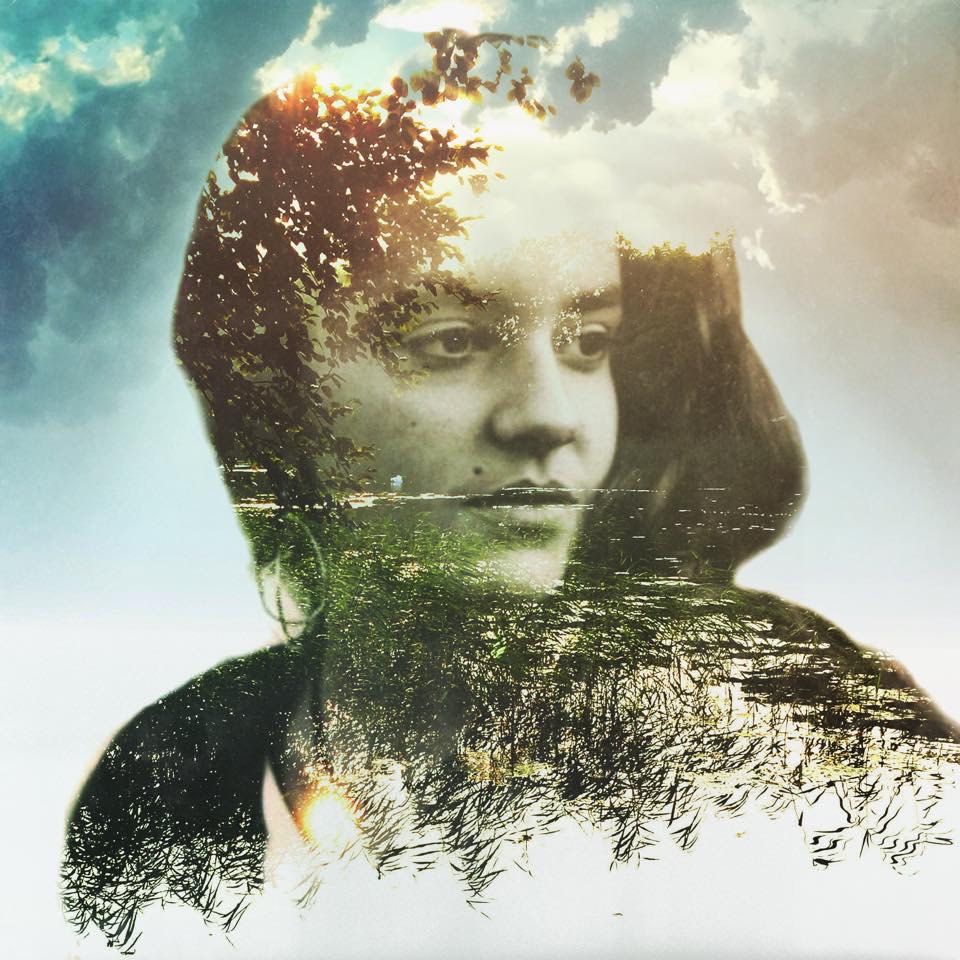 2828 E Georgia St
VANCOUVER, BC
Tel. 7788873434
Janine Ferreira
Janine Ferreira is known as an emotionally curious composer with a deep connection to soundscapes that brings her music to a new dimension of listening. Her ambient piano compositions are rich in exploring the human experience, and combined with her intuitive blend of electronic sounds and manipulated recorded sounds of the environment, they are nothing short of captivating. Janine's compositions tackle themes of identity, memory, love along with trauma and loss. The music is unique and satisfying and creates a visual backdrop that can be used as an accompaniment or main theme to film, dance choreography, or animation.
Top Credits
BFA Music Composition - Simon Fraser University

Digital Music Production Diploma - Langara College



January 2023 - Completed the music and sound design for a short animation titled "Tantara Friends" by Andy Shin https://youtu.be/PlVGQ-Y4vO4



March 2023 - My orchestral piece titled "Around The Bend" was performed by the Turning Point Ensemble for the Sonic Boom Festival in Vancouver.



April 2023 - Recently finished the music and sound design for a short film, titled "Teresa's Choice" by Marlene Castanos in Vancouver BC.



Currently scoring an orchestral piece to be recorded by the Budapest Art Orchestra July 18, 2023.




EXPERIENCE / ABILITIES
Action, Animation, Comedy, Documentary, Drama, Educational, Experimental, Horror, Science Fiction
PROFESSIONAL ROLES
Composer, Music Editor, Music Producer, On-Set Music Consultant, Songwriter, Sound Designer
PERFORMING RIGHTS SOCIETIES
SOCAN
UNIQUE EXPERIENCE / INFORMATION
I play moody piano, and am a versatile composer. I have been composing music for a long time, and most recently have evolved into scoring large orchestral pieces. I am very good at piano composition combined with synth and creating perfect sound moods to match to picture.