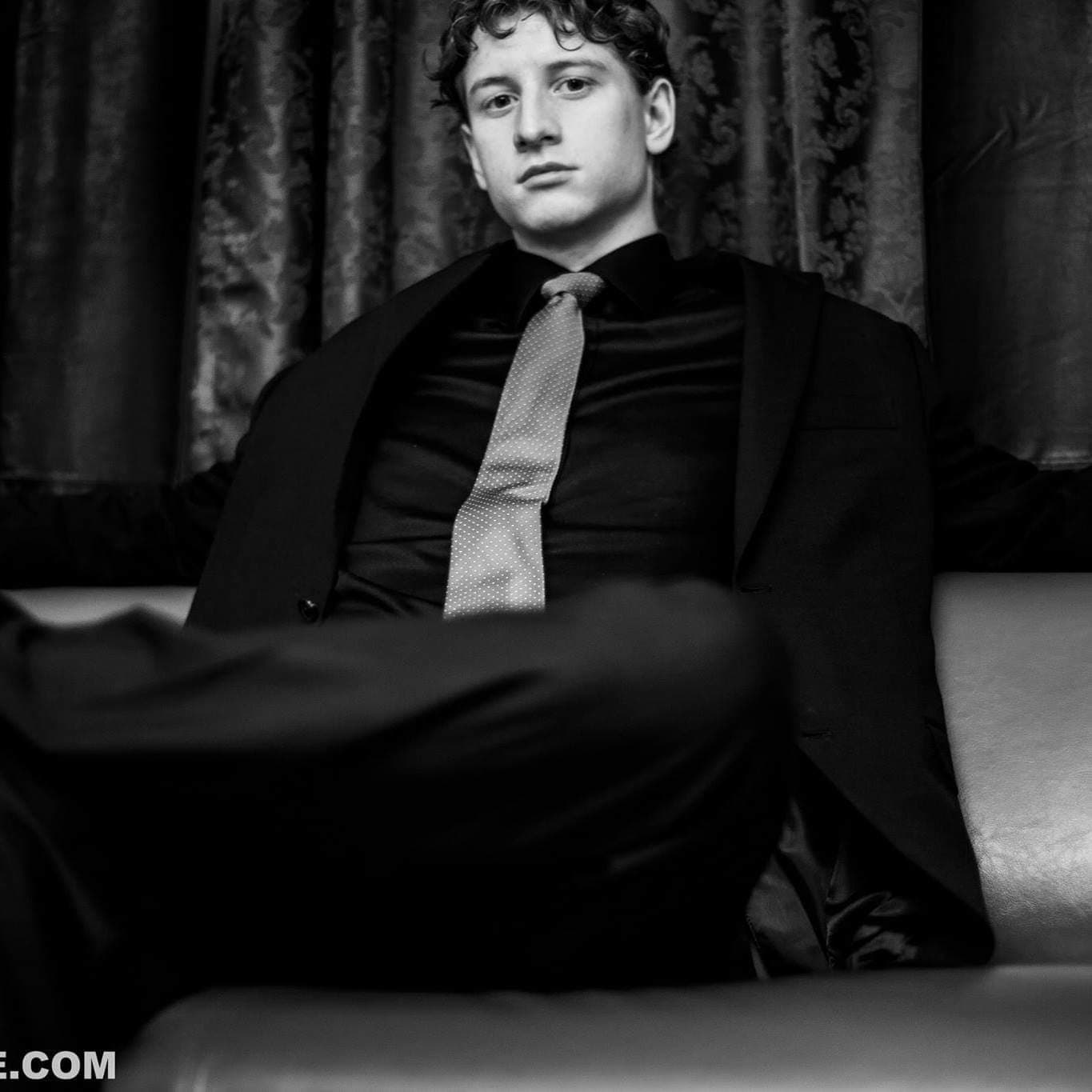 Jonathan Bull
Jonathan Bull has been writing music since early childhood and it has been his passion for his entire life. He specializes in music for orchestra but also writes metal, rock, and the occasional jazz project.
Top Credits
Victoria - SOCAN Work Number: 213391368

Peaky Blinders - SOCAN Work Number: 230708003



EXPERIENCE / ABILITIES
Action, Animation, Commercials, Documentary, Drama, Educational, Horror, Lifestyle, Movie of the Week, News, Science Fiction, Series - Episodic, Series - Mini, Variety, Video Games
PROFESSIONAL ROLES
Composer
PERFORMING RIGHTS SOCIETIES
SOCAN, ASCAP
UNIQUE EXPERIENCE / INFORMATION
I occasionally create my own virtual instruments for productions that need a very unique sound by recording various sounds and then using sound design to make them usable for music, finishing by making the collection of sounds into a Kontakt instrument. This leaves me with an efficient way of composing with a specific sound in mind.






My latest personal music projects can be listened to at: soundcloud.com/jonathan-silas-bull

The best way to contact me is via email, as this will get the fastest response.