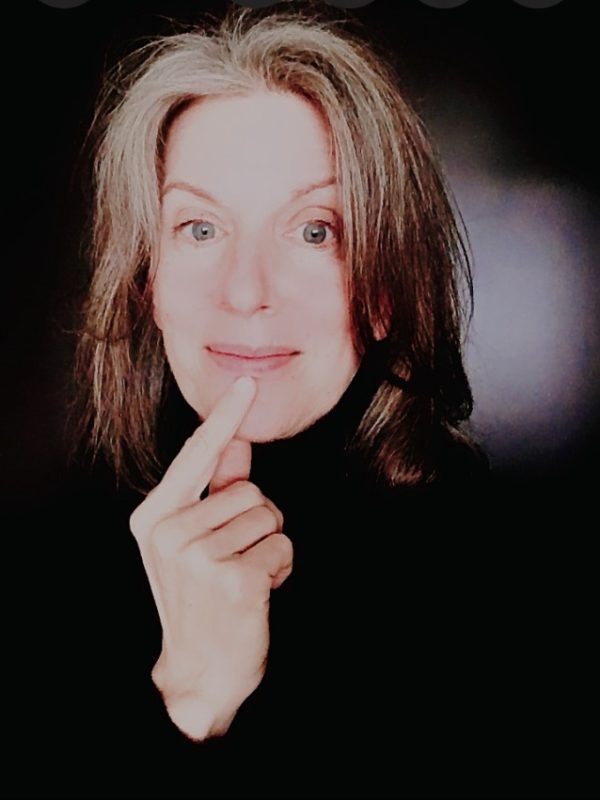 VICTORIA, BC
Tel. 250-686-5362
Sylvia Pollard
I released two singles in 2022: BULLY-MAN (a plea to Putin to end the war in Ukraine, and a song of support for everyone suffering in this war) and LIVING ON DIFFERENT PLANETS (a contemplation of our on- and off-line lives, space exploration, and mortality/immortality).

I have released two full-length albums of instrumental music, AMPLIGHT and TWO NIGHTS' MOON.
Top Credits
My song NORTHERN SPY was featured in a short academic documentary film, To Catch a Fugitive.
PROFESSIONAL ROLES
Composer, Lyricist, Songwriter
PERFORMING RIGHTS SOCIETIES
SOCAN, ASCAP
UNIQUE EXPERIENCE / INFORMATION
I can compose, record, and perform my songs.