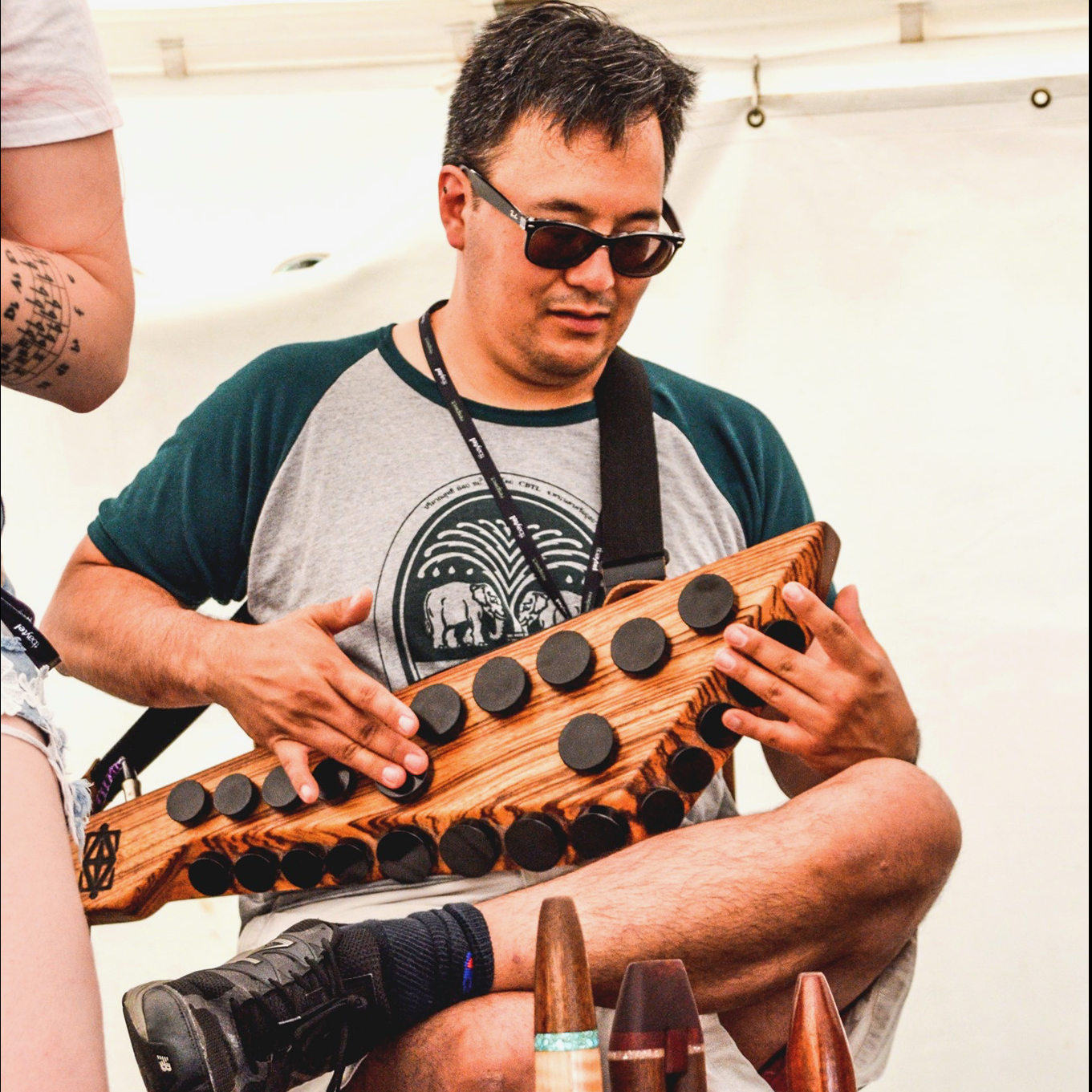 100 Queen St W
TORONTO, ON
Alex Masaki Mine
Foley Artist, Sound Editor/Mixer, Musician, and Composer.

E-mail: contact.alexmine@gmail.com

20+ years in professional audio, mostly postproduction. Sound work in various mediums including TV/movies, apps, games, theme park audio, music mixing and mastering, live sound, and more. ProTools is my main rig for post. Logic is my main music DAW.

Been a drummer since the 1980s. A dubious piano player but a half-decent bass player. A few awards and nominations for my music and sound work along the way. Multiple television appearances over the years. Have played gigs large and small in Canada, the US, and Japan.

My music has been used in TV shows via music libraries on 3 continents. I've scored a couple of advertisements, a TV show, a short film and a documentary.

I work out of a 5.1 Avid HD studio equipped with industry-standard gear as well as a full complement of acoustic drums, percussion, Foley props, and sound FX libraries. A seasoned audio professional, I can provide deliverables in just about any required configuration or specification.
Top Credits
My Family Starring Me
Why I Dance
Fight for the Planet
EXPERIENCE / ABILITIES
Animation, Documentary
PROFESSIONAL ROLES
Composer, Music Editor, Programmer, Sound Designer
PERFORMING RIGHTS SOCIETIES
SOCAN