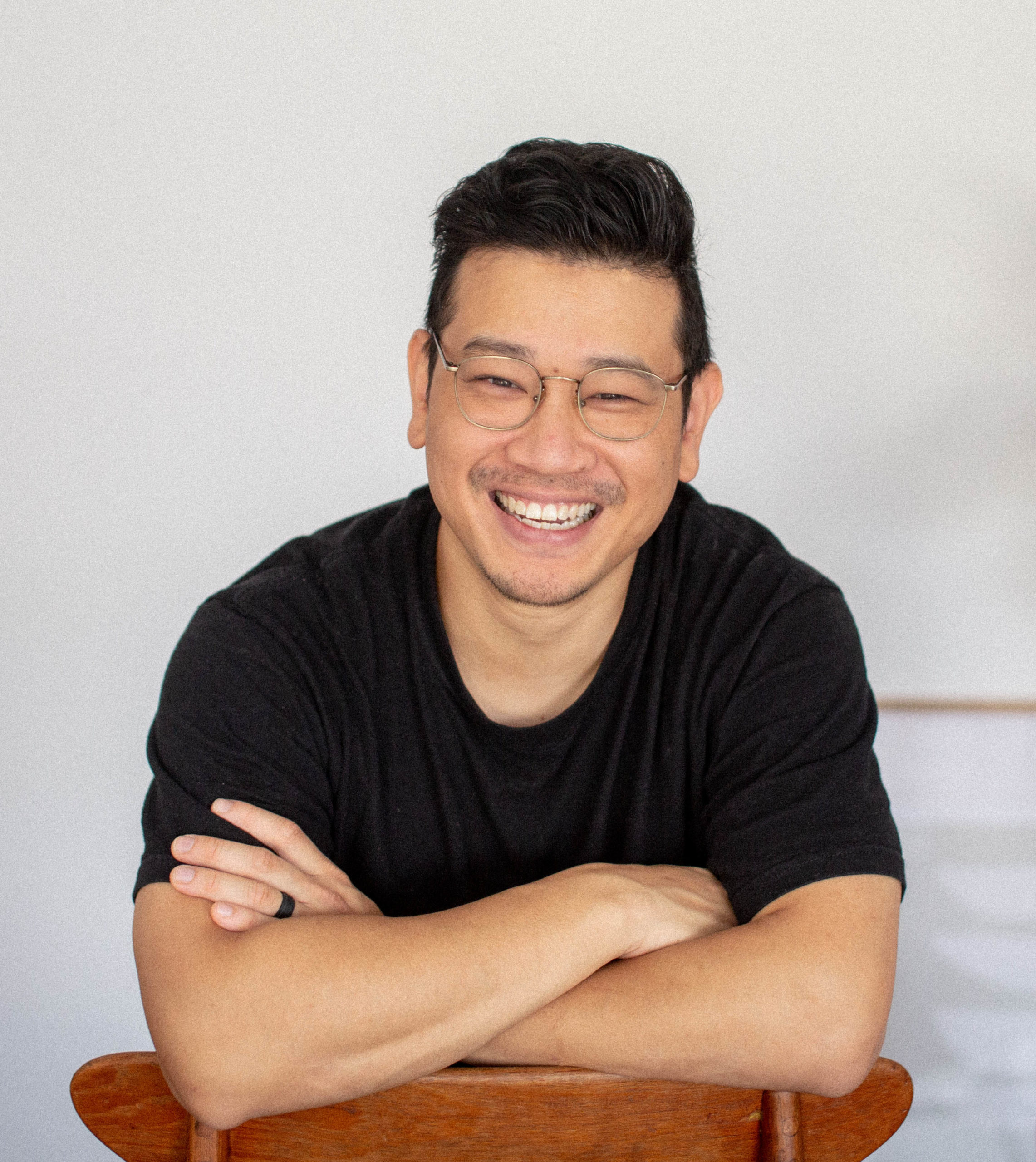 VANCOUVER, BC
Tel. 7788886048
Brian Chan
Brian Chan is a composer, recording engineer and multi-instrumentalist. He has written music for Netflix, Sony, DreamWorks, Spinmaster, and Lifetime as well as for hundreds of albums and commercial releases.

In screen media, Brian's primary collaborator is his brother Caleb. The pair has provided scores for the live-action dramedy series Panhandle (Sony/Spectrum), animated series Angry Birds: Summer Madness (Netflix), Dreamwork's Pinecone and Pony (Apple TV+) and Team Zenko Go (Netflix), Sam Rami's horror anthology 50 States of Fright (Roku) and numerous features for Hallmark and Lifetime. For more of their joint work, please visit www.chansounds.com.

Chan also enjoys capturing, producing, and mixing music and has served as a recording engineer for various projects and CBC radio. In classical and contemporary genres, he has had the honour of working with the Manitoba Chamber Orchestra, Vancouver Symphony orchestra, as well as Jan Lisiecki and Nicole Lizée, amongst others. In pop and jazz, credits include concert broadcasts for The New Pornographers, Mother Mother and records for Jordan Klassen and Emma Frank. In 2020, his recording of the Chor Leoni Men's Choir was nominated for a Juno Award for Classical Album of the Year.

As an arranger and session cellist, Chan has contributed to hundreds of songs and collaborated artists including IAMTHELIVING, Dear Rouge and Holy Hum. He also releases music with his brother under Heis. Their latest album, Good Weather, is a collection of slow-moving and invitational gestures for an isolating time.

Chan holds a Masters in sound recording from the Schulich School of Music of McGill University.
Top Credits
Panhandle (Sony TV/Spectrum),

Angry Birds: Summer Madness (Netflix),

Pinecone and Pony (DreamWorks/Apple TV),

Team Zenko Go (DreamWorks/Netflix),

50 States of Fright (Sam Raimi/Roku)
EXPERIENCE / ABILITIES
Action, Animation, Children, Comedy, Commercials, Documentary, Drama, Experimental, Horror, Movie of the Week, Musical/Opera/Dance, Science Fiction, Series - Episodic, Series - Mini
PROFESSIONAL ROLES
Arranger, Composer, Music Producer, Orchestrator, Songwriter
PERFORMING RIGHTS SOCIETIES
SOCAN, ASCAP