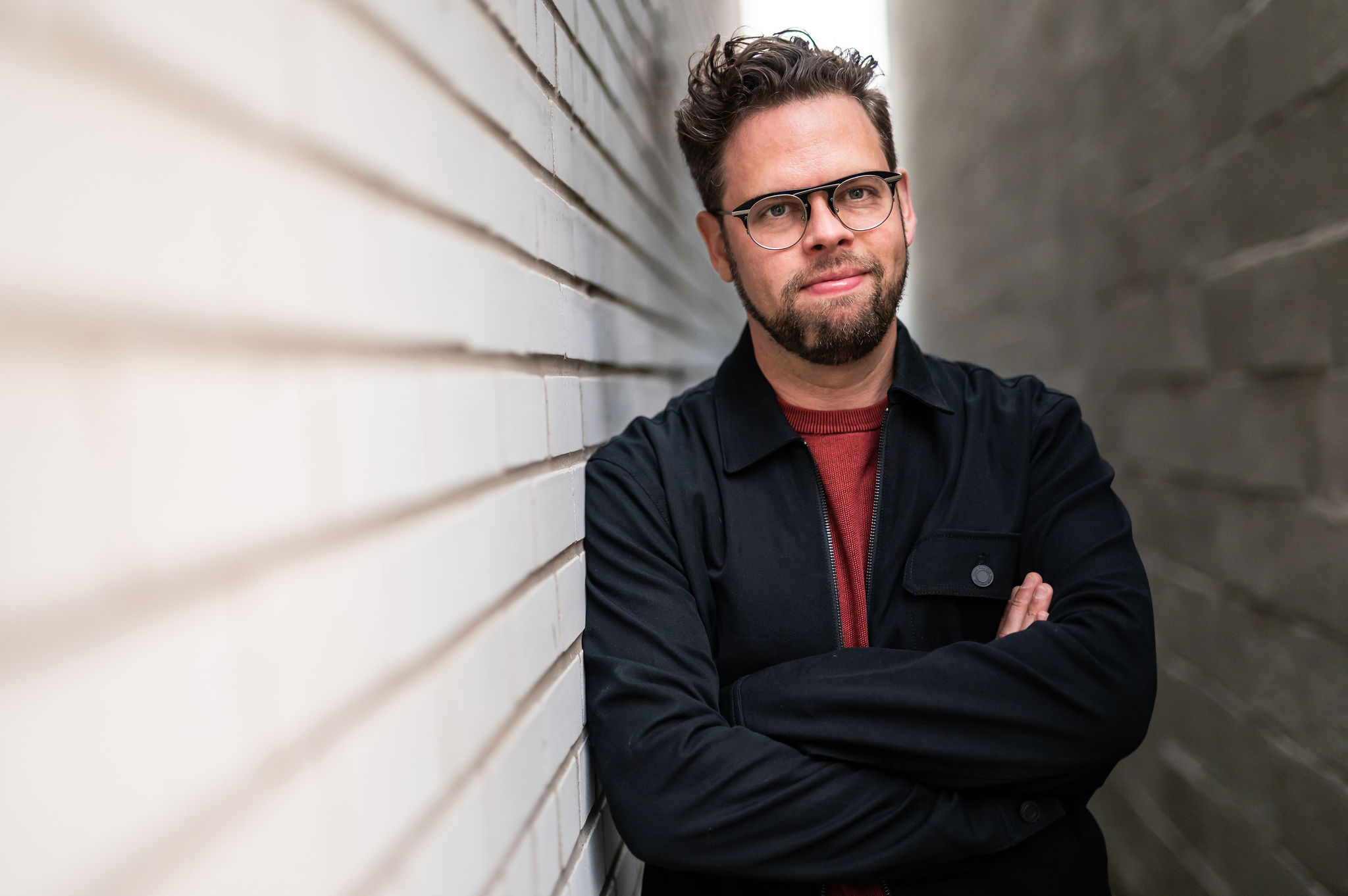 3164 Dundas St. W
TORONTO, ON
Tel. 4168863242
Chris Thornborrow
Chris Thornborrow is an award-winning composer for film, theatre, and the concert stage. His work has been described as "heightened and brashly percussive" (Variety), "urgent, masterful" (NOW Magazine), "powerfully virtuosic" (Barcza Blog), and "elegiac music that casts a spell" (Hollywood Reporter). Recognition for his work includes the Karen Kieser Prize in Canadian Music, multiple SOCAN Awards for Audio Visual Composers, two DORA Award nominations, and the Louis Applebaum Composers Award Nomination.
Chris composed the music for Sleeping Giant, which was nominated for the Critics Week Grand Prize and Golden Camera Award at the Cannes Film Festival, won the Best Canadian First Feature Award at the Toronto International Film Festival and has been broadcast internationally in 40 countries. It was also nominated for three Canadian Screen Awards, including Best Motion Picture.
He composed a unique noise-inspired electronic-classical fusion score for the film We Ate the Children Last. Based on a story by Yann Martel (Life of Pi), the film premiered at the Claremont-Ferrand International Short Film Festival and was honoured as one of Canada's Top 10 short films at the Toronto International Film Festival. In addition, Chris collaborated with Brandon Cronenberg on The Camera and Christopher Merk, which premiered at the Toronto International Film Festival.
His first full-length hybrid-musical Hook Up premiered to critical acclaim in 2019 and was nominated for a Dora Mavor Moore Award for Outstanding New Opera. Commissioned and produced by Tapestry Opera, it was lauded as "beautiful, gut-wrenching, and absolutely riveting" (Mooney Theatre). Through his work with the Canadian Opera Company's After-School Opera Program, Chris has collaborated directly with thousands of students and co-written over 60 musical theatre works.
Top Credits
• Sleeping Giant (Feature, Cannes Semaine de la Critique)
• Sleeping Giant (Short, Toronto International Film Festival)
• We Ate the Children Last (Clermont-Ferrand International Short Film Festival)
• Hook Up (Dora Award Nominate for outstanding new opera, 2019)
EXPERIENCE / ABILITIES
Action, Animation, Children, Comedy, Commercials, Documentary, Drama, Educational, Experimental, Musical/Opera/Dance, Science Fiction, Series - Mini, Video Games
PROFESSIONAL ROLES
Arranger, Composer, On-Set Music Consultant, Orchestrator
PERFORMING RIGHTS SOCIETIES
SOCAN
UNIQUE EXPERIENCE / INFORMATION
As an avid fan of tabletop games, Chris composes original orchestral music for Dungeons and Dragons campaigns.