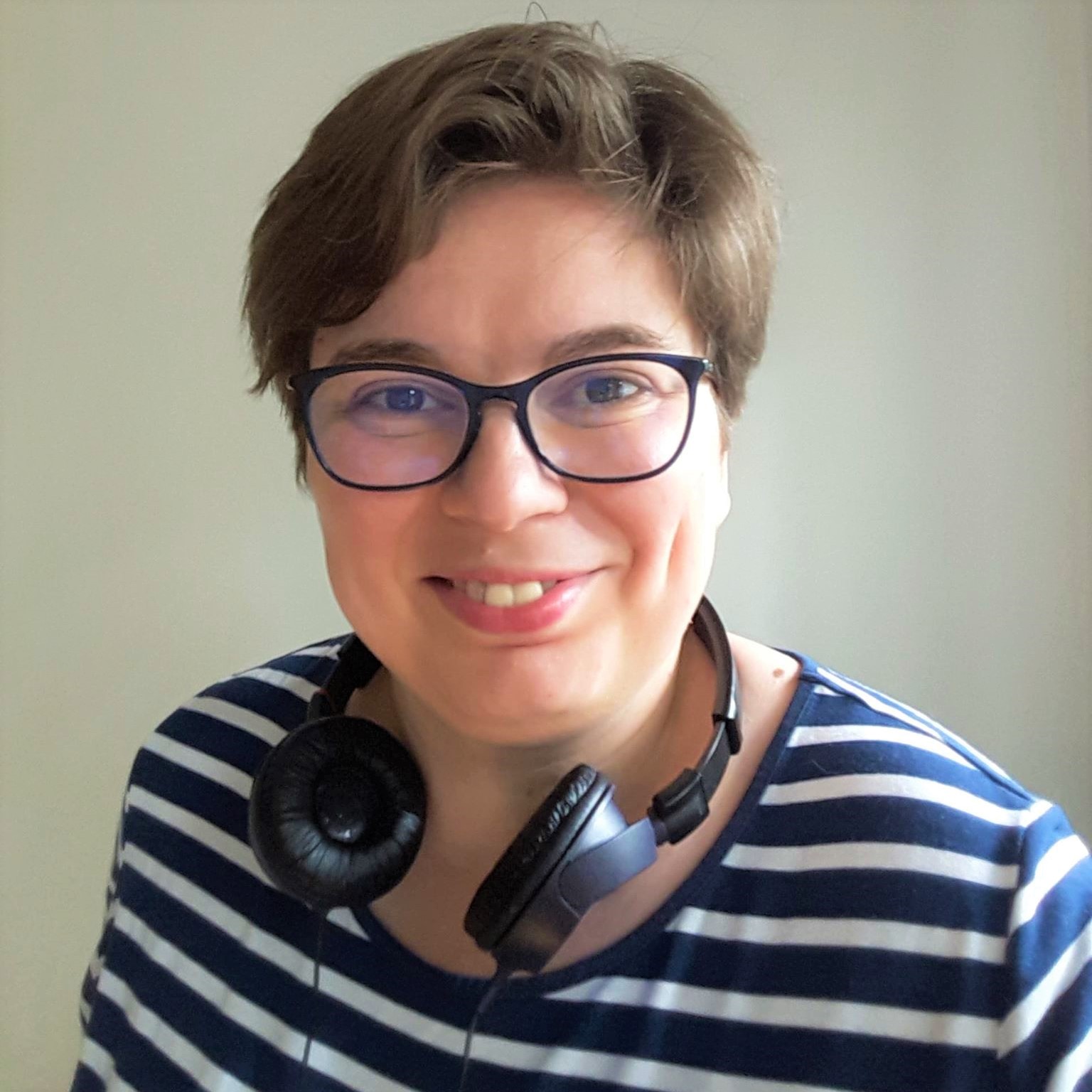 LAVAL, ON
Tel. 514 709 1979
Diana Cotoman
Romanian born Diana Cotoman is a violinist and composer, with a catalogue of works including symphonic works, operas for young audience, chamber music and music for films, theatre and commercials. Her compositions have been played in France, Romania, England, Switzerland, Canada and the United States.


Her musical style could be labeled as neo-tonal or modern romantic and it combines influences inherited from Eastern European folklore and her classical music education, with minimalism, jazz and electro-acoustic explorations. The key word to her musical universe is melody, inherited from her passion for opera.


She lives in Montreal, Canada, composing for film, opera and symphonic and chamber works.



Top Credits
La Demeure Middletone (2022, Louis Viau, France)


Formation continue 2021/2022 CQM/GMMQ (2021, Canada)


M. Richard (2019, Didier Belzile & Roxanne St-Arneault, Canada)


Il tempo per un caffè (2018, Roberto Zorfini, Canada)


The night my father died (2018, Eva Serra Agudo, Spain)



EXPERIENCE / ABILITIES
Animation, Children, Commercials, Educational, Horror, Musical/Opera/Dance, Video Games
PROFESSIONAL ROLES
Arranger, Composer, Conductor, Music Producer, Orchestrator
PERFORMING RIGHTS SOCIETIES
SACEM
MECHANICAL RIGHTS SOCIETIES
SRDM
UNIQUE EXPERIENCE / INFORMATION
Wwise Certified User 101