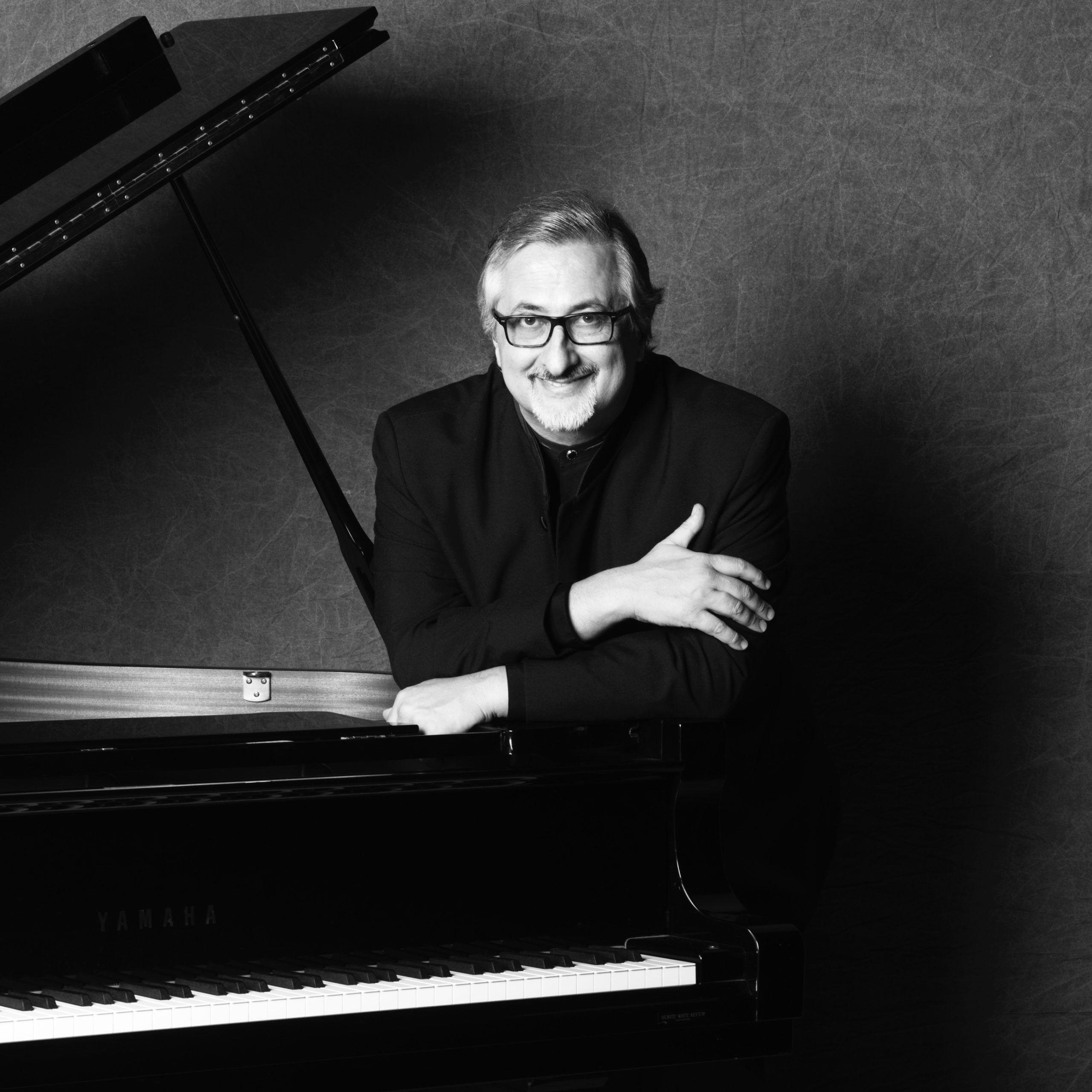 3615 Av. Ridgewood
Apt #203
MONTREAL, QC
Tel. 5146327607
ENZO DE ROSA
Enzo De Rosa is an accomplished Italo-Canadian composer and pianist with a vast and diverse musical background. Born in Naples, Italy, he began his piano studies at a young age, quickly developing solid skills as both a pianist and composer. His innate sense of beauty, tragedy, nostalgia, and hope, combined with his vast traditional repertoire and uncompromising creativity, allows him to deliver deeply sensitive and unforgettable performances and compositions.

Enzo De Rosa's artistic career spans more than a dozen countries across Europe, the Middle East, and North America. He has performed in recitals, concertos, and chamber music groups, showcasing his exceptional talent to captivated audiences. He has also worked on many productions, including film, television, theatre, opera, and CD recordings, demonstrating his versatility as a composer and arranger.

In addition to his impressive musical career, Enzo De Rosa has also taught at the Conservatory of Music in Benevento, Italy, where he shared his knowledge of composition, history, and analysis of film music, as well as virtual digital orchestra. He was also a master vocal coach for the voice department.

Currently residing in Montréal, Enzo De Rosa continues to develop his career as a pianist, composer, and arranger, showcasing his talent and passion for music through his ongoing performances and compositions.
Top Credits
Golden Stripes - https://pro.imdb.com/title/tt20517804
Too Much Life - https://pro.imdb.com/title/tt7517142
Rain Beau's End - https://pro.imdb.com/title/tt6610032
Frances Xavier Cabrini: The People's Saint https://pro.imdb.com/title/tt6983214


EXPERIENCE / ABILITIES
Action, Children, Comedy, Documentary, Drama, Educational, Experimental, Horror, Musical/Opera/Dance, Science Fiction, Series - Mini
PROFESSIONAL ROLES
Arranger, Composer, Music Director, Music Producer, Orchestrator, Songwriter
PERFORMING RIGHTS SOCIETIES
SOCAN
MECHANICAL RIGHTS SOCIETIES
SOCAN RR, CMRRA