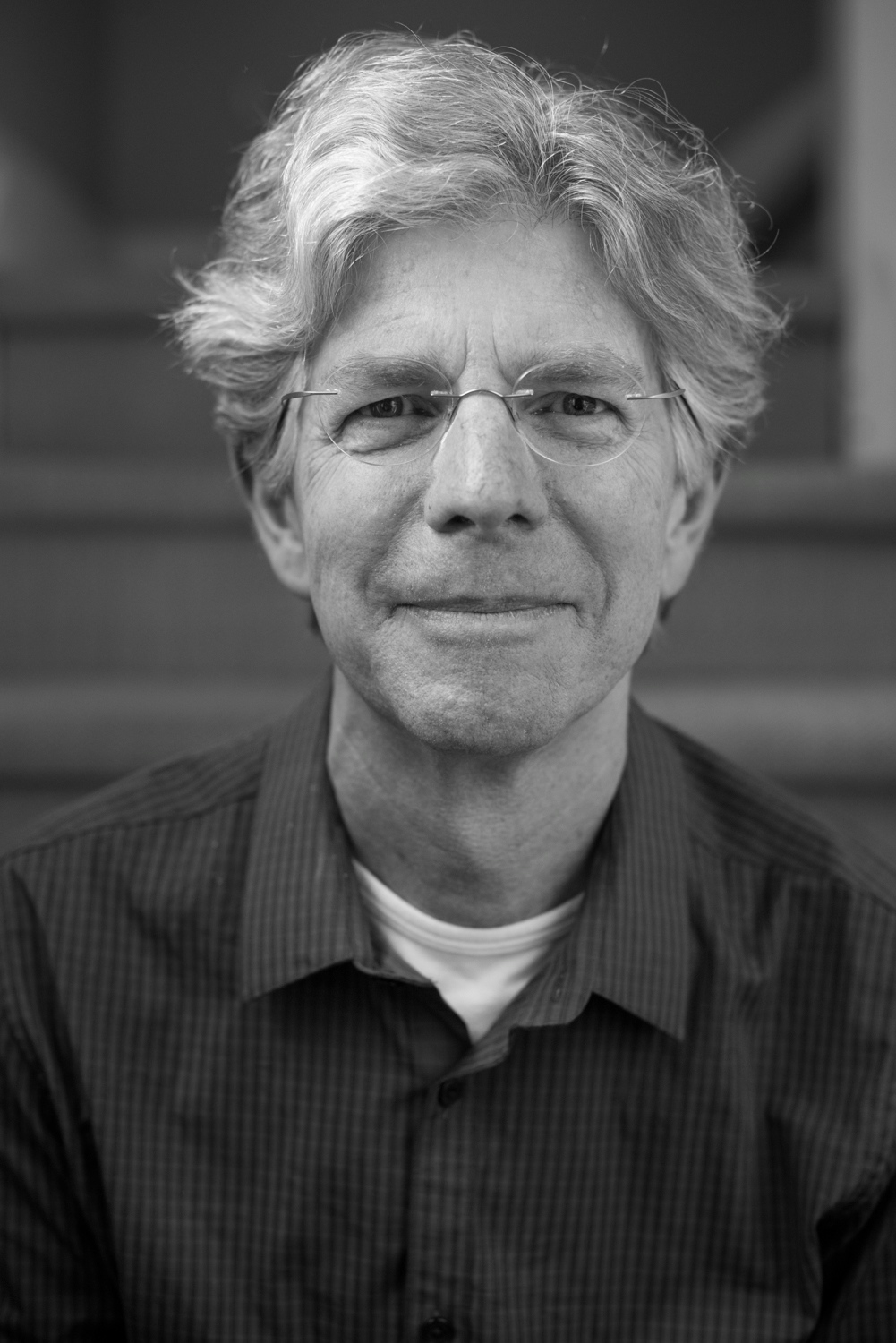 312A Wellesley St. East
TORONTO, ON
Tel. 416-484-6757
Fax. 416-484-7409
John Welsman
One of Canada's most celebrated film and television composers, producers and arrangers, John Welsman is a two-time Canadian Screen Award recipient for Best Original Score, a five- time Gemini Award recipient (and thirteen-time nominee), and the winner of the Genie Award for Achievement in Music for Nurse Fighter Boy. In total, he has 9 theatrical features, 14 movies for television, 14 television series and over 50 documentaries to his name.




Top Credits
Extensive credits include the TV series Road to Avonlea, Franklin and Friends, The Mighty Jungle, My Friend Rabbit, The Twilight Zone, and the TV movies Stolen Miracle, Murder Most Likely, and Borrowed Hearts. Documentary films include James Cameron and Simcha Jacobivici's The Lost Tomb Of Jesus, West Wind - The Vision of Tom Thomson, Tales from the Organ Trade, and David Suzuki's The Sacred Balance. His recent dramatic feature films include Beyond What Remains, Nurse Fighter Boy, MODRA, and A Winter Tale. Recently, he has worked on the acclaimed, award-winning documentaries West Wind: The Vision of Tom Thomson, and Ric Esther Bienstock's Tales From the Organ Trade.


EXPERIENCE / ABILITIES
Animation, Children, Commercials, Current Affairs, Documentary, Drama, Movie of the Week, News, Series - Episodic, Series - Mini
PROFESSIONAL ROLES
Arranger, Composer, Music Director, Music Editor, Music Producer, Music Supervisor, On-Set Music Consultant, Orchestrator, Songwriter, Sound Designer, Synthesist
PERFORMING RIGHTS SOCIETIES
SOCAN
MECHANICAL RIGHTS SOCIETIES
SOCAN RR
UNIQUE EXPERIENCE / INFORMATION
John has returned to his roots as an arranger/producer and is currently working on an album by his partner singer-songwriter Cherie Camp. That and some acoustic fingerstyle guitar pieces that might end up on some kind of release. TBA...