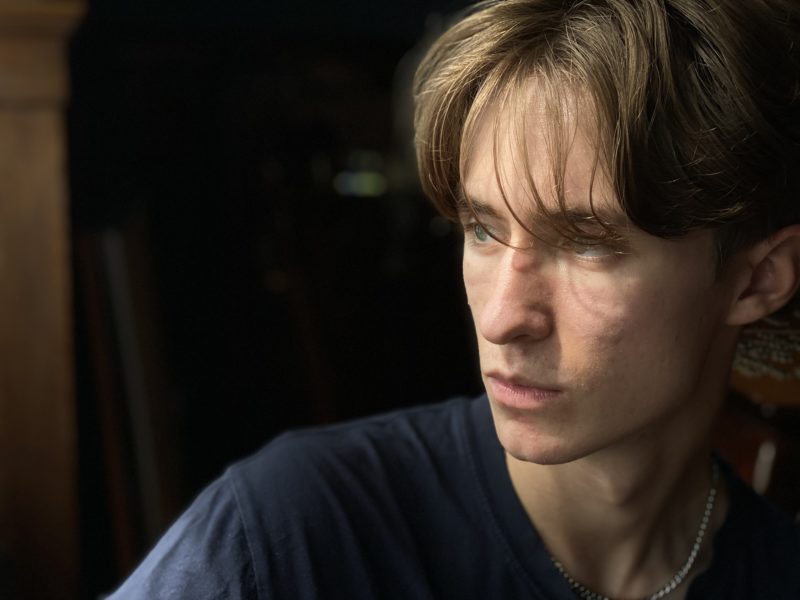 40 Pickering St
TORONTO, ON
Tel. 5144308031
Kai Korven
Kai Korven is a composer for games, children's media, and advertisements.

The Toronto based multi-instrumentalist began writing and producing songs at age 11, and produced a 15 track solo album in his room during quarantine. He's currently studying at Sheridan College. In his spare time he'll often produce harmonically dense jingles about random nonsense, write songs, or produce short films of his own.

He excels at writing lyrical songs and embellishes his musical productions using his experience as a vocalist and voice actor.
Top Credits
"Finger" - Short Horror Film
"Brothers Fight" - Short
"Apartment 17" - Short
"I Found Myself in Panel" - Short
"Abyss" - Animation
"BOOM BAP" - Animation
"Sourdough" - Animation

EXPERIENCE / ABILITIES
Animation, Children, Commercials, Experimental, Video Games
PROFESSIONAL ROLES
Composer, Lyricist, Music Producer, Songwriter, Sound Designer
PERFORMING RIGHTS SOCIETIES
SOCAN
MECHANICAL RIGHTS SOCIETIES
SOCAN RR