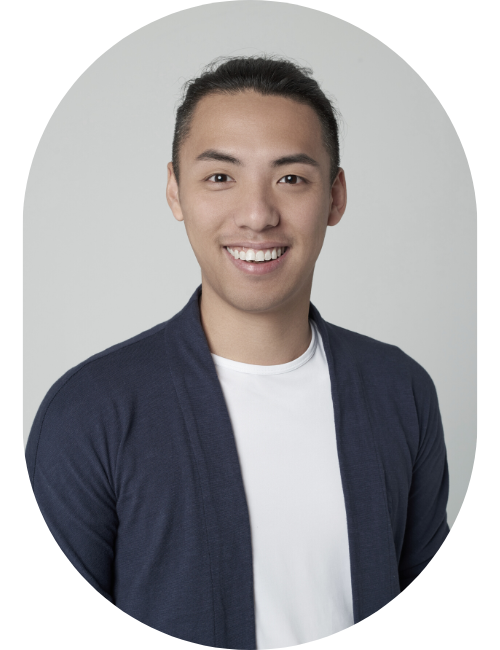 OAKVILLE, ON
Tel. 6476127704
Yiyang Zhou
Yiyang Zhou is a Toronto-based screen music composer specializing in a wide range of musical genres, including orchestral, jazz, chamber, fusion, pop, funk, and rock. He has worked in-house at Sony/ATV Music Publishing since 2008 and has scored for commercials and films, showcasing his versatility with musical styles from around the world and incorporating old instruments in contemporary scores.
Top Credits
With successful projects for top brands such as Porsche, Saleen, Michelin, HSBC, Phillips, Puma, Levi's, McDonald's, and Pizza Hut, Zhou has proven his expertise in delivering top-notch commercial and film scores for advertising agencies and production houses.
EXPERIENCE / ABILITIES
Action, Animation, Comedy, Commercials, Documentary, Drama, Experimental, Horror, Industrial, Lifestyle, Science Fiction, Sports, Variety, Video Games
PROFESSIONAL ROLES
Arranger, Composer, Music Director, Music Editor, Music Supervisor, Sound Designer
PERFORMING RIGHTS SOCIETIES
SOCAN
UNIQUE EXPERIENCE / INFORMATION
He has participated in producing the albums of Blessed Blue Bird, Love is everywhere, Cherish the pain, and The power of love, published by Tzu Chi Cultural & Communication Foundation, and reserved by Sony Music Publishing (Pte) Ltd., Taiwan Branch.

Together with Guqin player Bin Tang from Zide Guqin Studio, their re-creation works Yangguan Sandie and Fishermen's Poetry have been successfully performed at Shanghai Concert Hall in September 2020, Nanjing Poly Grand Theatre in November 2020, Quanzhou Grand Theatre in April 2021, Guangzhou Opera House on April 2021, and Foshan Grand Theatre on April 2021.
OTHER INFORMATION
Member of Canadian League of Composers | Member of The Society of Composers & Lyricists