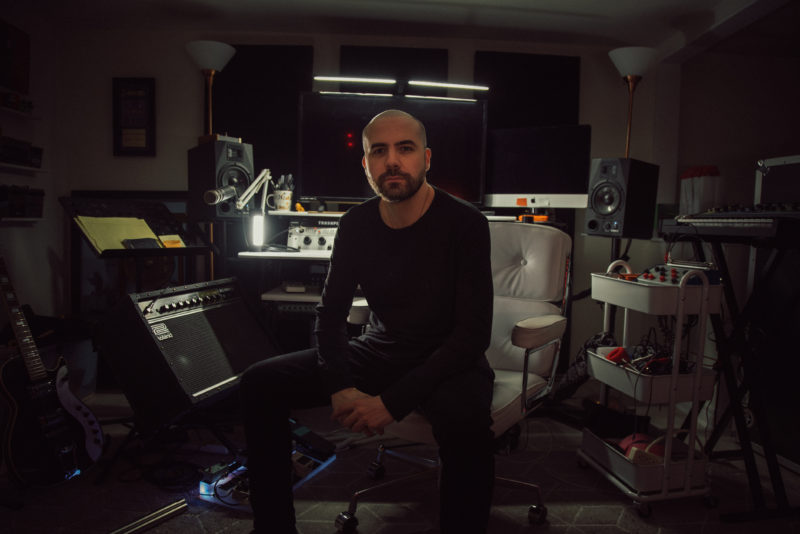 Andrew Gordon Macpherson
Andrew Gordon Macpherson is an award winning music composer and producer. He has scored TV shows "Dark Side of the Ring," "Tales from the Territories," "It's Suppertime" (Viceland), NBA: The Canadians (Sportsnet), AAA video games "Far Cry 5", "Far Cry: New Dawn," "Starlink: Battle for Atlas" (Ubisoft), and feature films, "Kids vs Aliens," "Random Acts of Violence" (Manis/Elevation pictures), "Spare Parts" (Hangar 18/Raven Banner Entertainment), "the Ranger" (Glass Eye Pix/Shudder).

Andrew mentored international participants as part of the Red Bull Music Academy from 2010 to 2019 and has been a guest lecturer at Ryerson University and Sheridan College.

In 2021, Andrew won an ASCAP Screen Music Award for Dark Side of the Ring.
Top Credits
📺: Dark Side of the Ring, Tales From The Territories
📽: Kids Vs Aliens, Random Acts of Violence
🎮: Far Cry Arcade, Far Cry 5 DLCs, Far Cry: New Dawn, Starlink: Battle For Atlas (Starfox Music only)
EXPERIENCE / ABILITIES
Action, Drama, Horror, Science Fiction, Video Games
PROFESSIONAL ROLES
Composer, Music Producer, Programmer, Songwriter, Synthesist
PERFORMING RIGHTS SOCIETIES
SOCAN, ASCAP