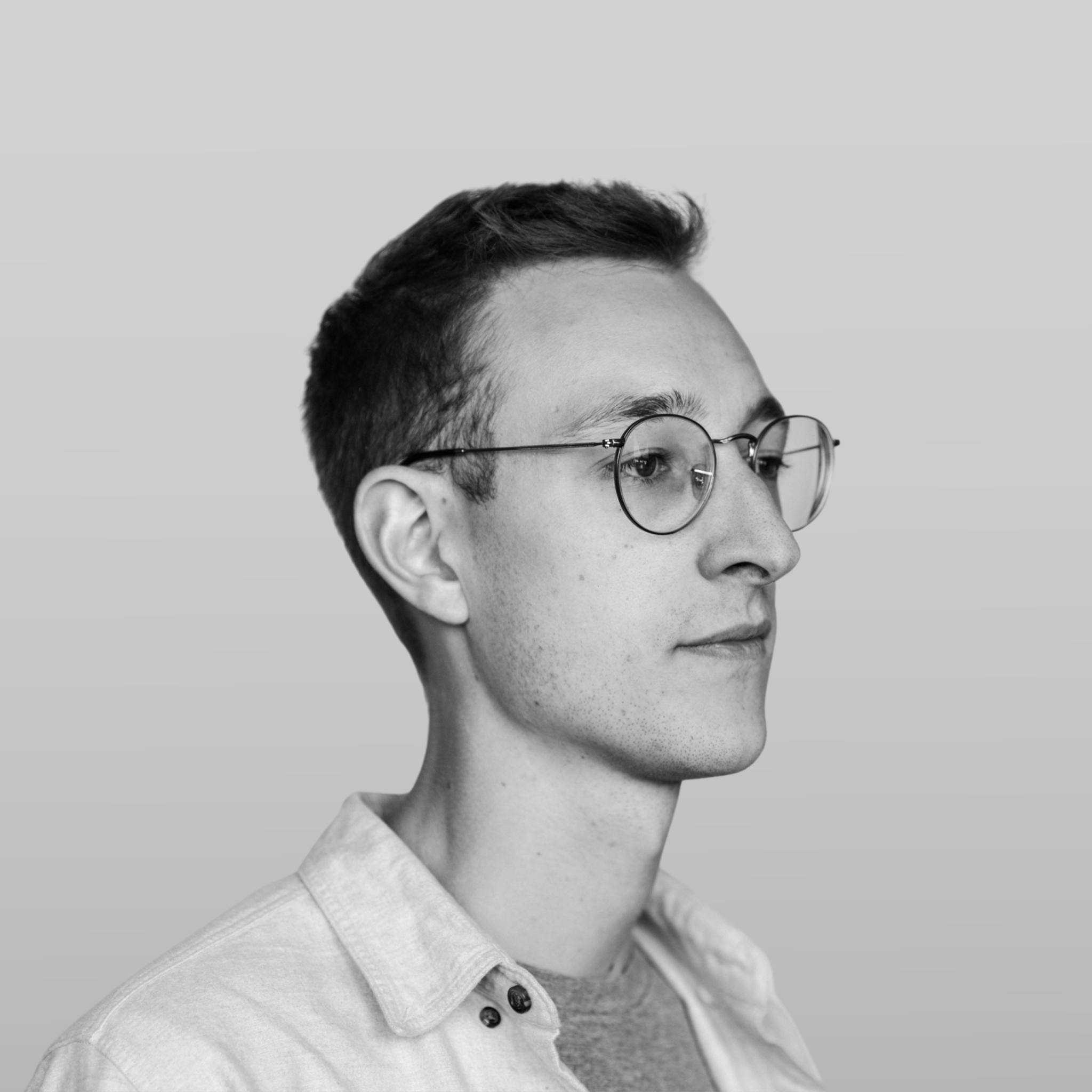 MONCTON, NB
Tel. 5063789598
Sasha Louis Leger
Sasha is a Canadian film and television composer combining a background in folk and rock music with more formal classical training, which shaped his imaginative yet grounded take on musical storytelling.

His works have been recorded by various professional ensembles and orchestras at notable studios around the world, such as AIR Studios in London, Studio 22 in Budapest, and BNR Recording Studios in Bulgaria.

Sasha's fascination with music began at the innocent age of four years old, eyes closed and consciously head bobbing to Sabotage by the Beastie Boys. Fast forward to more recent times, his enjoyment of music has translated to an undergraduate degree in classical music composition from the University of Moncton and a Master's degree in Scoring for Film, Television and Video Games from the prestigious Berklee College of Music, where he mentored with Lucio Godoy and Sharon Farber.
Top Credits
Les Chemins de Travers
Le Dernier Chant de la Baleine
EXPERIENCE / ABILITIES
Documentary, Drama, Experimental, Lifestyle, Series - Episodic, Series - Mini
PROFESSIONAL ROLES
Arranger, Composer, Music Editor, Music Supervisor, Orchestrator, Songwriter
PERFORMING RIGHTS SOCIETIES
SOCAN