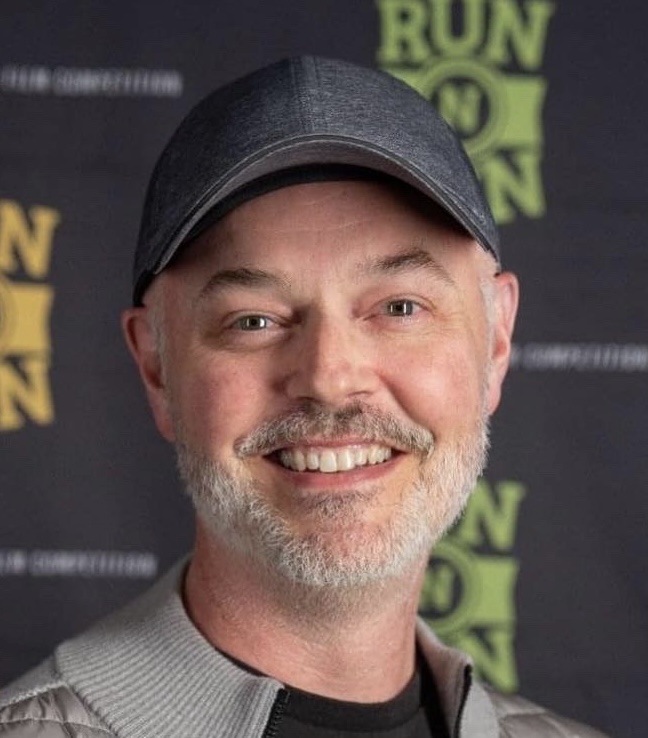 7128 Adera Street
Unit 100
VANCOUVER, ON
Tel. 6043155327
Dave Chick
Music has always been part of Dave's life, but his first professional career was in the technology industry as a consultant and project manager. After almost a decade in systems consulting, he helped to open the Museum of Pop Culture (formerly known as "Experience Music Project" - a rock and roll museum) in Seattle. About five years after opening the museum, Dave made the jump into film composing and eventually started wearing other hats in the post-production audio realm - sound design, re-recording mixing, ADR recording, foley...



Dave holds a Bachelor of Music from the University of Western Ontario and a Master of Business Administration degree from McMaster University. He has also received a diploma in Audio Engineering from the University of Washington and he's a graduate of Hummie Mann's acclaimed Pacific Northwest Film Scoring Program. His studio, where he composes, writes songs, records and mixes is located in Toronto.



Musically, Dave's influences range from classical to jazz, blues to progressive rock, alternative pop/rock to current trends.
EXPERIENCE / ABILITIES
Action, Animation, Children, Comedy, Commercials, Current Affairs, Documentary, Drama, Educational, Horror, Industrial, Lifestyle, Movie of the Week, Musical/Opera/Dance, News, Science Fiction, Series - Episodic, Series - Mini, Sports, Variety, Video Games
PROFESSIONAL ROLES
Arranger, Composer, Lyricist, Music Director, Music Editor, Music Producer, Orchestrator, Songwriter, Sound Designer
PERFORMING RIGHTS SOCIETIES
SOCAN