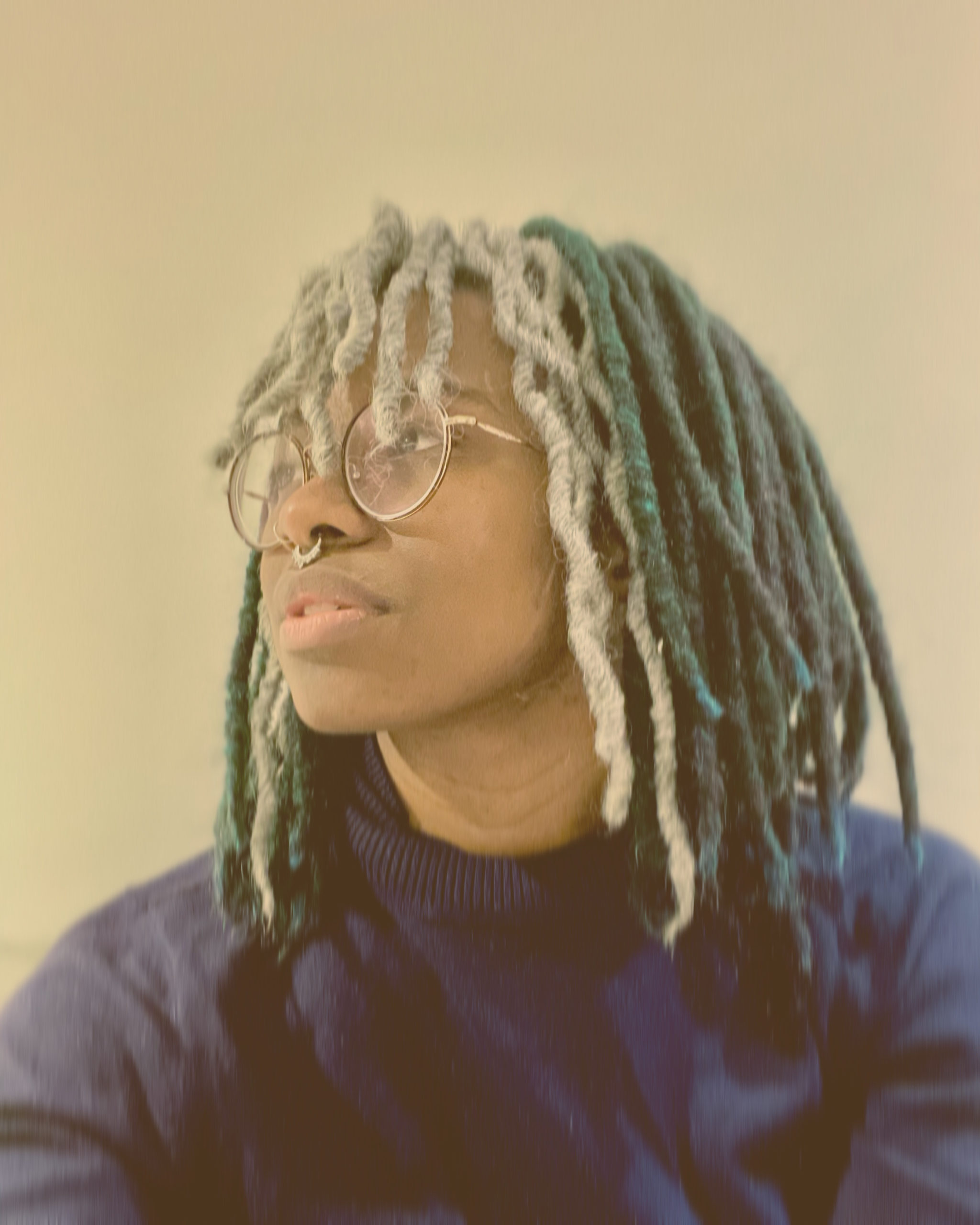 88 Bowie Avenue
TORONTO, ON
Tel. 5198306094
Morgan-Paige Melbourne
Morgan-Paige is a Tkarón:to (Toronto)-based interdisciplinary artist. Her work ranges from music composition, film scoring, musical performances, sound design, 3D digital art, virtual reality and artificial reality experiences. Morgan-Paige's works and story have been featured in Toronto-based magazines, along with a series of award-winning collaborations.
Top Credits
The Magic Wallet - composer




Mission Sankofa - co-composer & performer




Where Do I Go? - composer & performer




Reflective Beings - composer
EXPERIENCE / ABILITIES
Drama, Experimental, Horror, Musical/Opera/Dance, Science Fiction
PROFESSIONAL ROLES
Composer, Music Editor, Music Producer, Songwriter, Sound Designer
PERFORMING RIGHTS SOCIETIES
SOCAN
UNIQUE EXPERIENCE / INFORMATION
- Commissioned to create a sound installation for MOCA Toronto's stairwell. Created VR experience of the sound installation for the museum's website




- Commissioned by re:Naissance Opera to create a visual album film of Immersive Animated VR and mixed-media musical experiences to be presented as an exhibit




- Commissioned to create a new contemporary work by Tapestry Opera for their digital concert series. Collaborated with a contemporary dancer and choreographer from Rock Bottom Movement, which resulted in an eleven-minute work. Became the Winner of Best Film at the Experimental Dance & Music Film Festival, 2021.