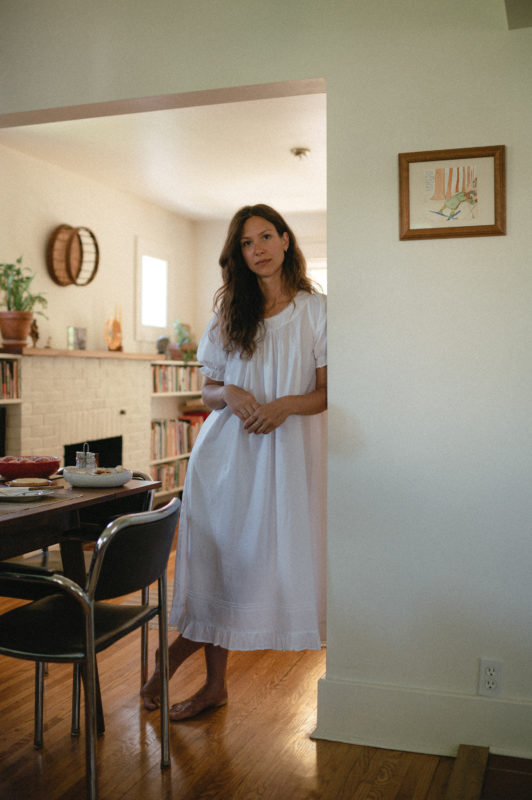 GUELPH, ON
Tel. 5193624169
Nina Platisa
Nina Platiša was born in Belgrade, former Yugoslavia. She is a lifelong pianist who began composing music at the age of seventeen. Nina's dynamic music is emotional and introspective, spanning various forms from solo piano to electro-infused soul.

Her debut album Za Klavir: For the Piano is a collection of original compositions for solo piano. The pieces combine minimal, contemporary, and classical roots with elements of traditional Balkan folk music. Za Klavir was recorded at Port William Sound in Mountain Grove, Ontario and is released April 21st 2023.
EXPERIENCE / ABILITIES
Commercials, Documentary, Drama, Experimental, Series - Mini
PROFESSIONAL ROLES
Composer, Lyricist, Songwriter
PERFORMING RIGHTS SOCIETIES
SOCAN, BMI
UNIQUE EXPERIENCE / INFORMATION
On the upcoming project LEVELSEVEN, Nina is the vocalist, songwriter, and producer of an album of intimate and inventive pop music. Her previously released singles I Wove A Garment For You and Your Lust are an extension of this project. Both Nina's albums have garnered generous support from the Canada Council for the Arts and the Ontario Arts Council.

In 2021, Nina took part in the Guelph Emerging Artist Mentorship Program, in which she was the mentee of composer and musician Jeff Bird, and in 2022 she participated in Undecimals, an artist exchange project created and organized by artists. Nina has composed for several short films and her music will appear in the upcoming Canadian feature films Broken Waters and Campaign On: A Lifetime of Athletic Pursuit. A graduate of Toronto Metropolitan University (Performance: Production BFA) and recent student of Berklee College of Music, Nina is also a proud educator, teaching piano, musical theory, and composition to students aged 6 – 76.
OTHER INFORMATION
Other Languages Spoken (fluent): Bosnian-Croatian-Montenegrin-Serbian