INTRODUCING THE NEW SCREENCOMPOSERS.CA
With this refreshed look you will easily be able to navigate and find the valuable resources, news and information your membership with the SCGC provides. We have reworked the options on your COMPOSER PROFILE which will enhance the experience of the FIND A COMPOSER tool and will provide an expanded view of your resume and achievements. We have a few steps for you to take to get the most out of the new online experience.
STEP ONE: RESETTING YOUR PASSWORD
STEP TWO: LOGGING IN & TOURING THE NEW FEATURES
We are also excited to have implemented a new membership management system that is fully automated for improved communication on your membership status, renewals and fees. You'll be able to self-manage your membership and view or download your credentials and receipts at any time.
Once you've reset your password, you'll be able to log in and update your COMPOSER PROFILE. When you log in to the new site you'll be automatically taken to the new MEMBERS DASHBOARD.
Here's a look at how…
QUICK TIP: Updating your Profile Picture
When updating your profile image you should add an 800px by 400px image with you located in the the middle of the image.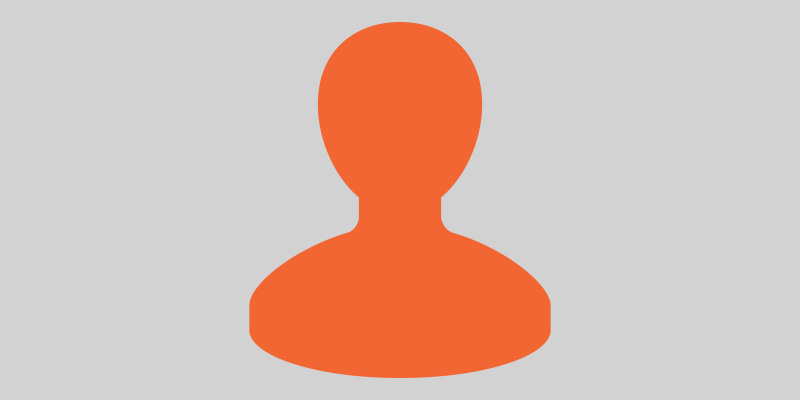 We hope you will enjoy the experience of exploring the new site, and please send Tonya any feedback that will be helpful as we are anticipating (as with any new launch) that there could be some areas that will need further attention.
Cudos to Made by Frame for their excellent work on developing and designing SCGC's interactive and informative site!