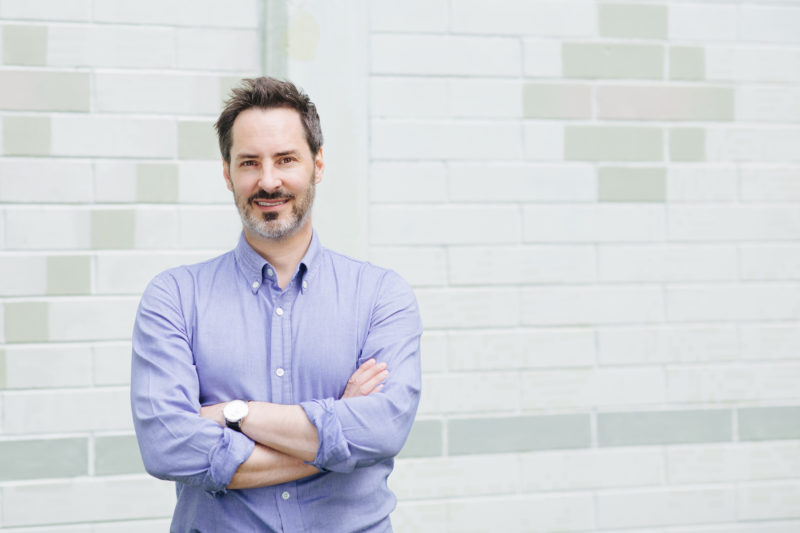 VANCOUVER, BC
Tel. 6043417503
Daniel Ingram
Daniel Ingram is an award-winning, five-time Emmy-nominated songwriter and composer. He has written
songs for stars such as Emily Blunt, Zoey Saldana, Kristin Chenoweth, Lena Hall, Weird Al Yankovic, Rachel
Bloom, and many others. Daniel's distinctive musical style has earned him a place as one of the top songwriters
and composers working in Children and Family Entertainment. He has had nearly 500 song commissions in
the past decade, with several Billboard charting albums, some of which reached the No. 1 spot on iTunes in
the Children's category. Some of Daniel's most popular songs on YouTube have had over 200 million views,
with a cumulative catalog of over one billion views.
In addition to being a prolific songwriter, Daniel has scored hundreds of episodes of television for which he
has won numerous industry awards. Daniel approaches each new project by working closely with his client to
create a unique and exemplary music score and song signature that gives each property he is involved with a
distinctive musical voice.
Top Credits
My Little Pony: Friendship Is Magic, Lego Friends, Strawberry Shortcake (2023), My Little Pony: The Movie, Bossy Bear, Billie Bust Up, Deepa & Anoop, Littlest Pet Shop, Pound Puppies, Luna, Chip & Inkie, Lalaloopsy, Nina's World, Kate & Mim Mim, Martha Speaks, Equestria Girls
EXPERIENCE / ABILITIES
Action, Animation, Children, Comedy, Commercials, Drama, Educational, Experimental, Lifestyle, Movie of the Week, Musical/Opera/Dance, Series - Episodic, Series - Mini, Video Games
PROFESSIONAL ROLES
Arranger, Composer, Lyricist, Music Supervisor, Songwriter
PERFORMING RIGHTS SOCIETIES
BMI